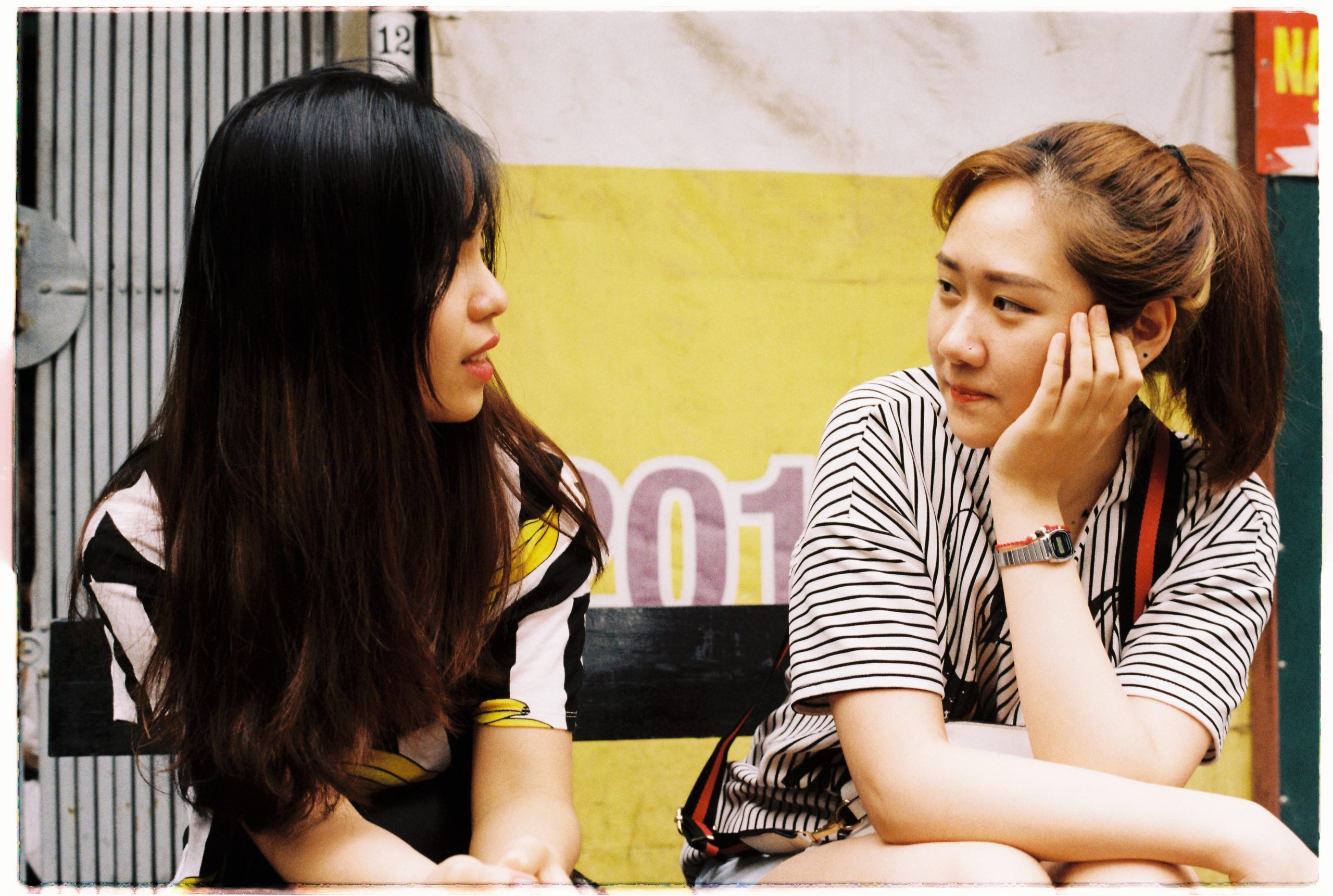 Are you showing up for a conversation or a confrontation?
These words from my dear friend Greg stopped me in my tracks. Civility is the ability to recognize divergent viewpoints without entirely discounting the person who holds a different view from yourself. Well, today civility is clearly in short supply. When having a disagreement or heated discussion with a significant other, family member, coworker, or friend, here are some steps to move into a compassionate frame of mind that will make your interaction go better.
Separate the actions from the person. Even if the words or actions are directed toward you, it's helpful not to take it personally. Remember this helpful expression: They're not doing it to me, they're just doing it.

As my friend said, show up for a conversation, not a confrontation. When you show up for a conversation, you have great latitude to use language that will deescalate a potential conflict. This is always a better strategy than throwing oil onto the flames. For example, if someone makes a mean statement, you can calmly say, "I feel hurt when you speak to me that way." Or if someone makes a controversial remark, you don't have to pick up the rope. Instead, try responding with, "Hmmm," or "I see that's your opinion." This statement recognizes that you don't share that view without getting into a fight. When you approach conflict with the mindset of having a conversation with the person instead of arriving heated and ready to escalate the fight, then you can experience greater success in the situation. It opens up a possibility that the other person will hear your words, understand your meaning, and perhaps respond in a more civilized manner as well.

Actually listen to the other person before formulating your response. Active, constructive listening gives the other person the respect and air space to speak without being defensive. 

If you realize that you're probably never going to see eye to eye with the other person, you can significantly diffuse a tense situation by saying, "We're not on the same page here, so let's agree to disagree on this…" 
In this highly polarized world we are living in, it's comforting to know that there are tangible things we each can do in order to de-escalate the tension to experience greater equanimity in our lives. 
I'm sending you strength and love. 
Lisa