Pay-it-Forward Activities
Soaringwords is the only organization that motivates people who are experiencing illness, trauma, setbacks, and other challenges to engage in "pay-it-forward" activities.
Whether creating a SoaringSuperheroesⓇ message and artwork or SoaringConstellationsⓇ, this unique approach allows participants to engage in fun and meaningful projects that are donated to hospitalized children in local communities. Participating in these powerful hands-on activities bolsters a sense of community as people are elevated and inspired with a renewed sense of agency, meaning, and hope.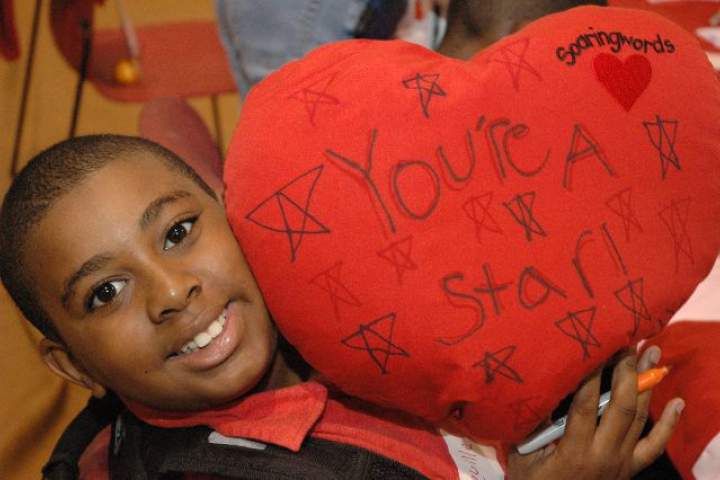 Dive into creativity, and inspire someone else to SOAR!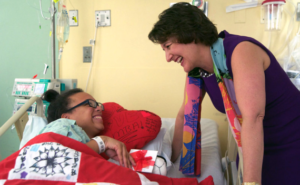 SoaringQuilts® and SoaringPillows®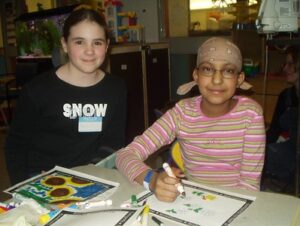 Best Future Self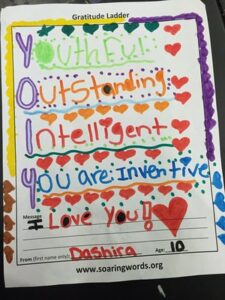 Gratitude Ladder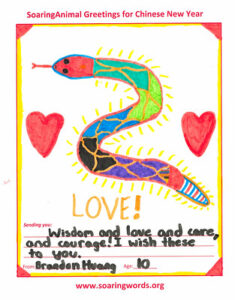 SoaringAnimals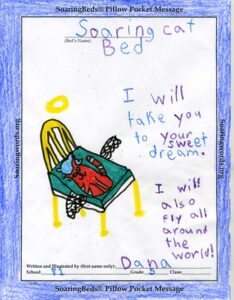 SoaringBeds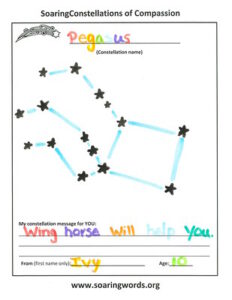 SoaringConstellations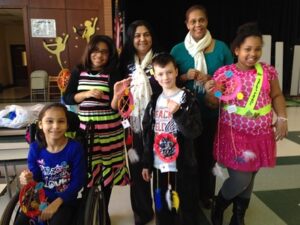 SoaringDreamCatchers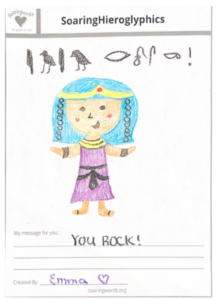 SoaringHieroglyphics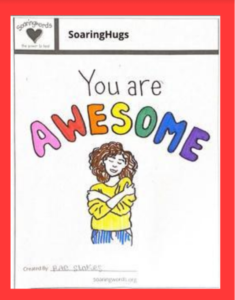 SoaringHugs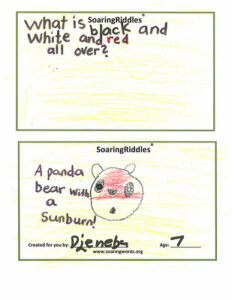 SoaringJokes & Riddles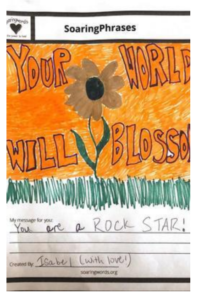 SoaringPhrases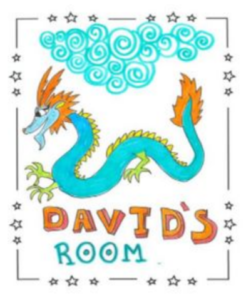 SoaringSigns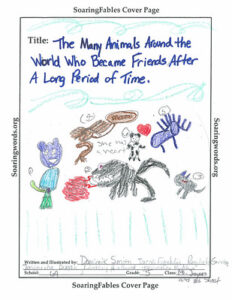 SoaringStories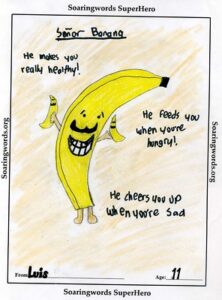 SoaringSuperheroes
We'd love to hear from you!