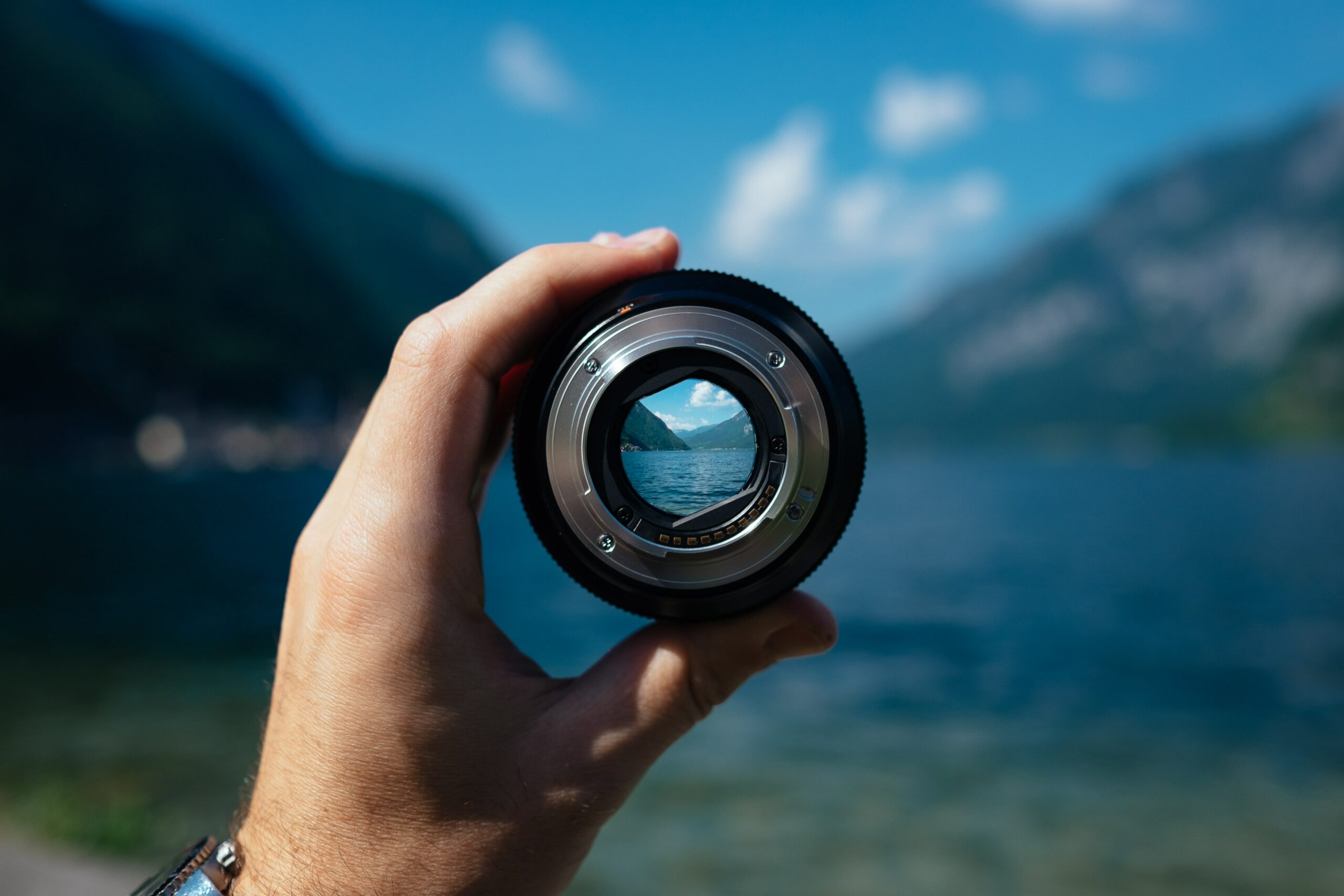 View this post on Instagram
It's valuable to learn how to distinguish between the foreground and the background of situations. The poet Henry David Thoreau said, "The question is not what you look at, but what you see." Each day, we are given hundreds of choices on where to focus our gaze and attention. For instance, while waiting in line in a crowded supermarket, do you want to tune in to a heated conversation between two agitated people or would you rather rest your attention on experiencing a few moments of gratitude as you appreciate the opportunity to purchase food and other necessities to keep you fortified? Let's expand the trajectory of the foreground vs background exercise to encompass additional areas in your life. 
If you often find yourself dwelling on disappointments, mistakes, and missed opportunities, then I hope you will be willing to test-drive a powerful and proven Positive Psychology exercise that can help you experience  expansive feelings and emotions which enhance your well-being. This is a simple action you can take to reframe your thoughts when you wander into rough terrain. Simply ask yourself the following questions: 
How important will this be in one week from now? 

How important will this be in one month? 

How important will this be in five years? 
Sometimes taking a pause to consider the long-term view gives us needed perspective when we are caught up in the moment.
You can practice this foreground vs. background micro-intention exercise each day or whenever you begin to feel negatively activated by a situation. With time and practice, you'll be able to focus on the foreground of your life with heightened attention on the important things. When this happens, you'll soon discover that the background noise, distractions, challenges, or setbacks might take up less space in your mind. Sure, they will still be there, but you will also be able to hold onto the positive things that nourish and energize you. In this way, you'll cultivate a more grounded outlook, which can have a noticeable and wonderful impact on your overall well-being. As Pulitzer-Prize-winning author Annie Dillard said: "How we spend our days is, of course, how we spend our lives."
I'm sending you strength and love. 
Soaringwords is the power to heal.
Lisa