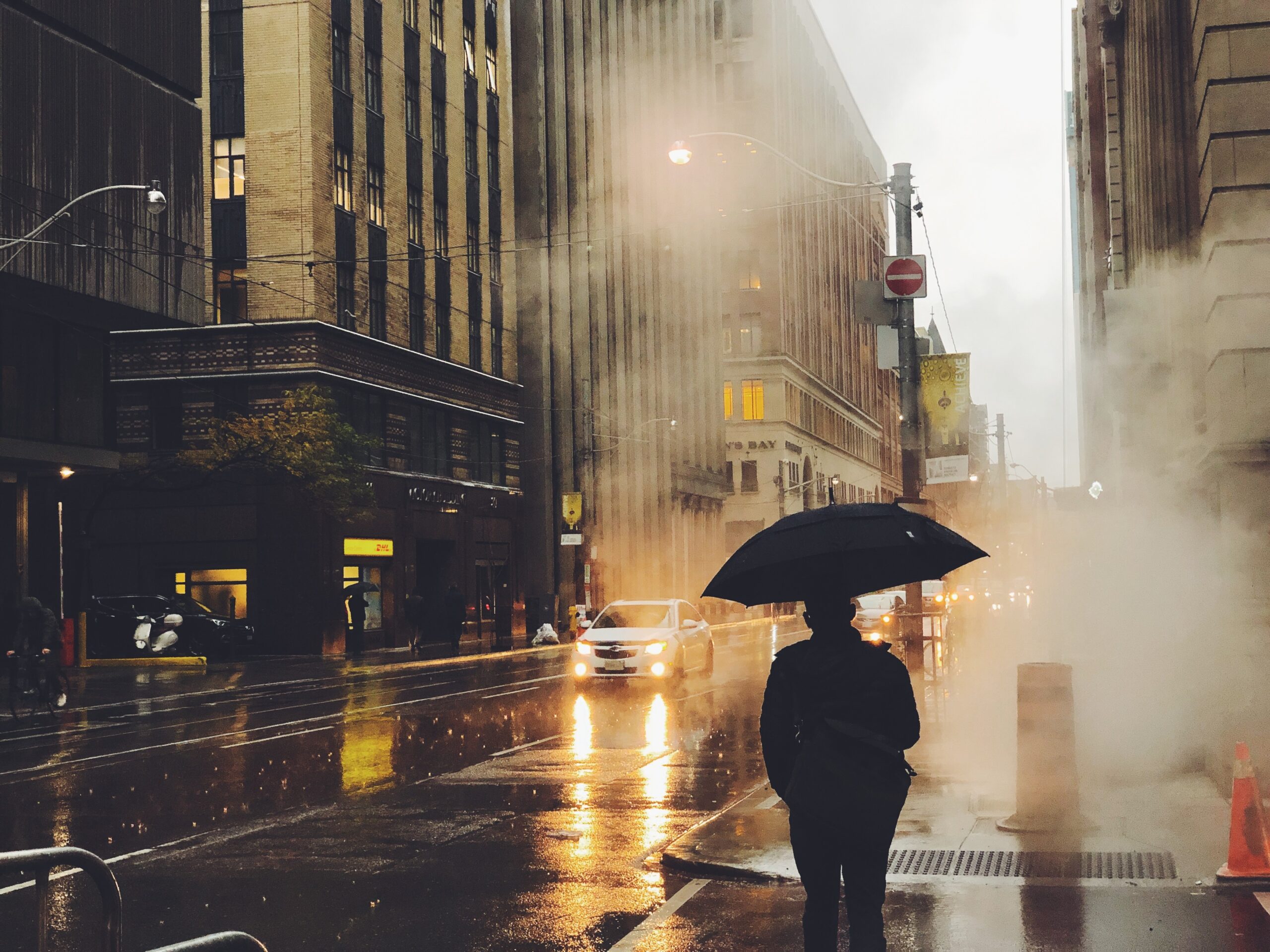 For the first few days of the Israel-Hamas war, greetings felt jarring. The doorman or person at the gym reception desk would exclaim, "Hello! How are you?" I wasn't sure how to reply, but I'd smile weakly. My default cheerful disposition has been shaken to its core. Simply put, I'm not okay. 
Each morning, my husband and I turn on our phones to communicate with family and friends in Israel who are mourning the loss of children, parents, and neighbors who were killed or taken hostage. Our family and friends' children who are old enough to serve have been drafted or volunteered. Their parents, grandparents, and friends are "not okay." 
Over the past two weeks, I am reminded of sage advice my father shared with me as we sat in his hospital room on the oncology floor as he battled the worst stage of Non-Hodgkin's Lymphoma, just a few weeks after my beloved brother Gary died suddenly from an asthma-induced heart attack. Mom and I took turns being with Dad so that he was never alone. One morning, the phone next to his hospital bed rang and I watched Dad grimace while speaking to a close friend. 
When he got off the phone I said, " You don't have to tell me who it was, but can you tell me what they said that made you so upset?" I'll never forget his wise words which have guided me in hundreds of conversations with people experiencing setbacks, challenges, trauma, and grief. 
He said, "I'm fighting for my life and my son just died. I know my friends are well-intentioned, but they should think before they say things. Everyday people keep asking me, 'Charlie, how are you?' It's really not appropriate to ask me this at this time. Instead, they should say something like, 'I'm thinking of you' or 'You're not alone' or 'I just wanted to say hello.'" 
I call this concept "The Tyranny of Fine." Extraordinarily challenging times should come with instructions specifically when common expressions and salutations simply miss the mark, are triggering, and can be offensive. That's why I took the time to explain why I wasn't okay to the lovely people who work in my apartment building and gym. Be kind to yourself, stay in touch with friends and family who are suffering and grieving, and focus on the positive love and support you can give and receive.
I'm sending you strength and love,
Lisa