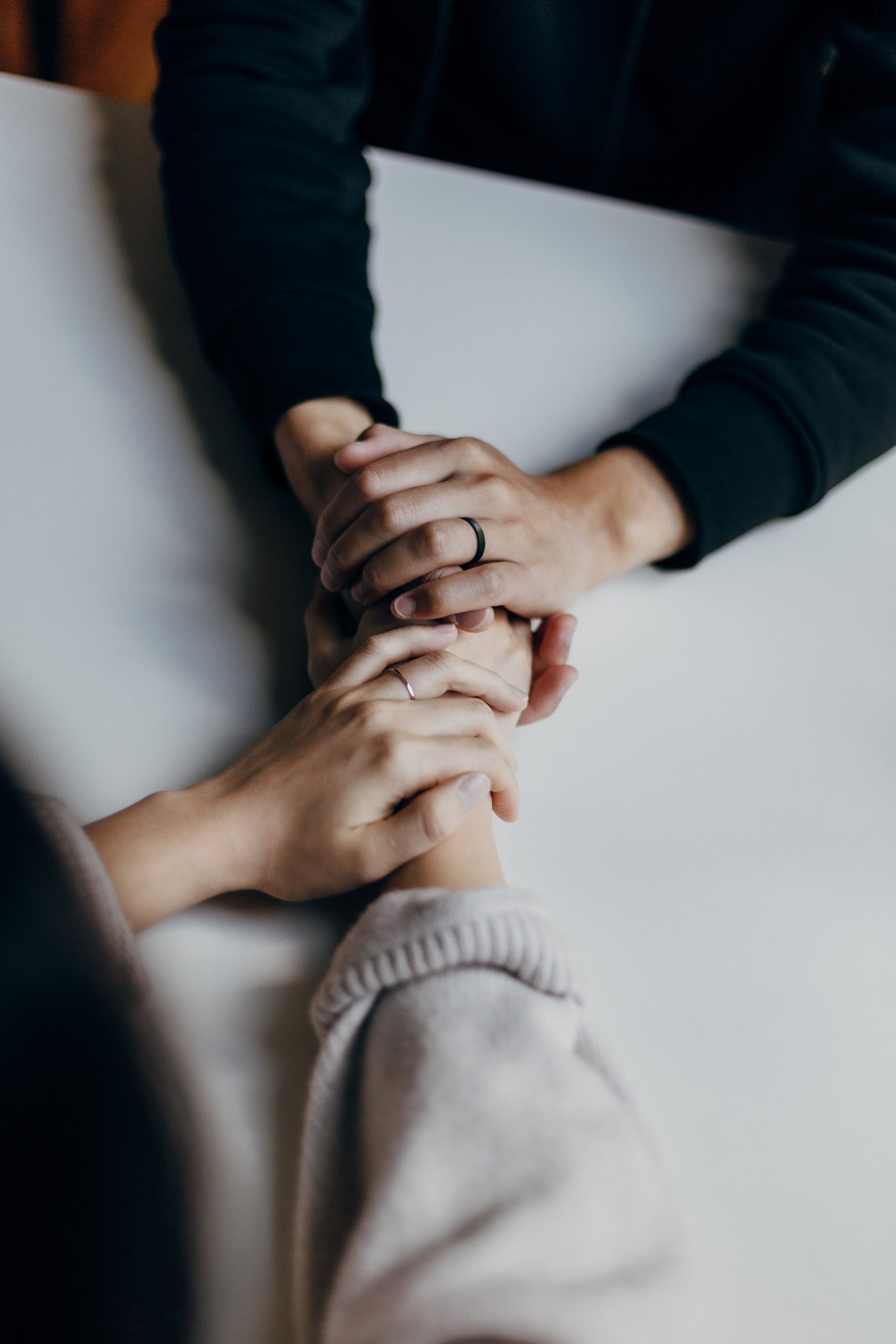 Severe depression, anxiety, and isolation are not favorite conversation topics. The growing global mental health crisis means that we can no longer ignore this trend that is impacting millions of individuals and families around the world. This growing problem is truly a matter of life and death.
November 19 is International Survivors of Suicide Loss Day and the statistics are sobering. According to 2020 data from Suicide Awareness Voices of Education, suicide is the third leading cause of death for Americans between the ages of 15 and 24. One person attempts suicide every 27.5 seconds, with approximately 1,149,475 suicide attempts annually in the United States. One in 25 of these attempts results in death, with one suicide death every 11.5 minutes.
Unless you've been living in an alternative universe, chances are that you've experienced disruption resulting from the pandemic. Many people were and many still are scared to be physically in the same room with others and scarred by the resultant isolation. The COVID pandemic has brought the issues of mental health and isolation, including how they are related to suicidality, front and center. One of the positive outcomes from this debilitating global pandemic is that people are talking about mental illness and loneliness in ways that were previously never expressed. U.S. Surgeon General Vivek Murthy declared a "global pandemic of loneliness." He says that human society is built on the foundation of relationships and that, when those relationships erode, society erodes. This is not a new phenomenon. In the early 1900s, French sociologist Emile Durkheim coined the term "anomie" with his theory that in times of social upheaval the collective consciousness is weakened and norms, moral convictions, and controls dwindle (DeSpelder & Strickland, 2015). This crisis leads to an uptake in depression, anxiety, isolation, and suicide. Dr. Murthy was correct: Loneliness is a pandemic and it's one that we cannot overlook due to its life-changing ramifications.
There are many harmful ways for people to numb pain: Through alcohol, recreational or prescription drugs, and suicide as the final perceived way to end personal suffering. This was the case with my younger brother, Gary. Fortunately, Gary survived a suicide attempted and had a second chance at life. Therapy, a 12-step recovery program, close friends, and family supported him to make healthy choices and sober relationships. I also think of Ramzi, a dear friend of mine. When he came out as gay to his parents, he was scorned for his disclosure. At his lowest moment, he tried to kill himself but survived. Today, he works as a crisis professional at a suicide hotline and is able to transform his trauma into hope for those who are otherwise bereft of hope. While we can't erase childhood or adult traumas for ourselves or others, each of us can take small and significant actions that could make a difference in the life of another person.
Never underestimate the healing power of taking time to notice those around you who may be going through exceptionally difficult challenges, such as grieving the loss of a loved one to suicide. Reach out to be a kind, healing presence. Remember, we often don't know what someone is going through.
Below are organizations that provide resources and information for suicide prevention, recovery, and to find support for those who are bereaved after loosing a loved one.
I'm sending you strength and love,
Lisa
CITED RESOURCES
DeSpelder, L.A. & Strickland, A.L. (2015). The Last Dance: Encountering Death & Dying. McGraw Hill Education.