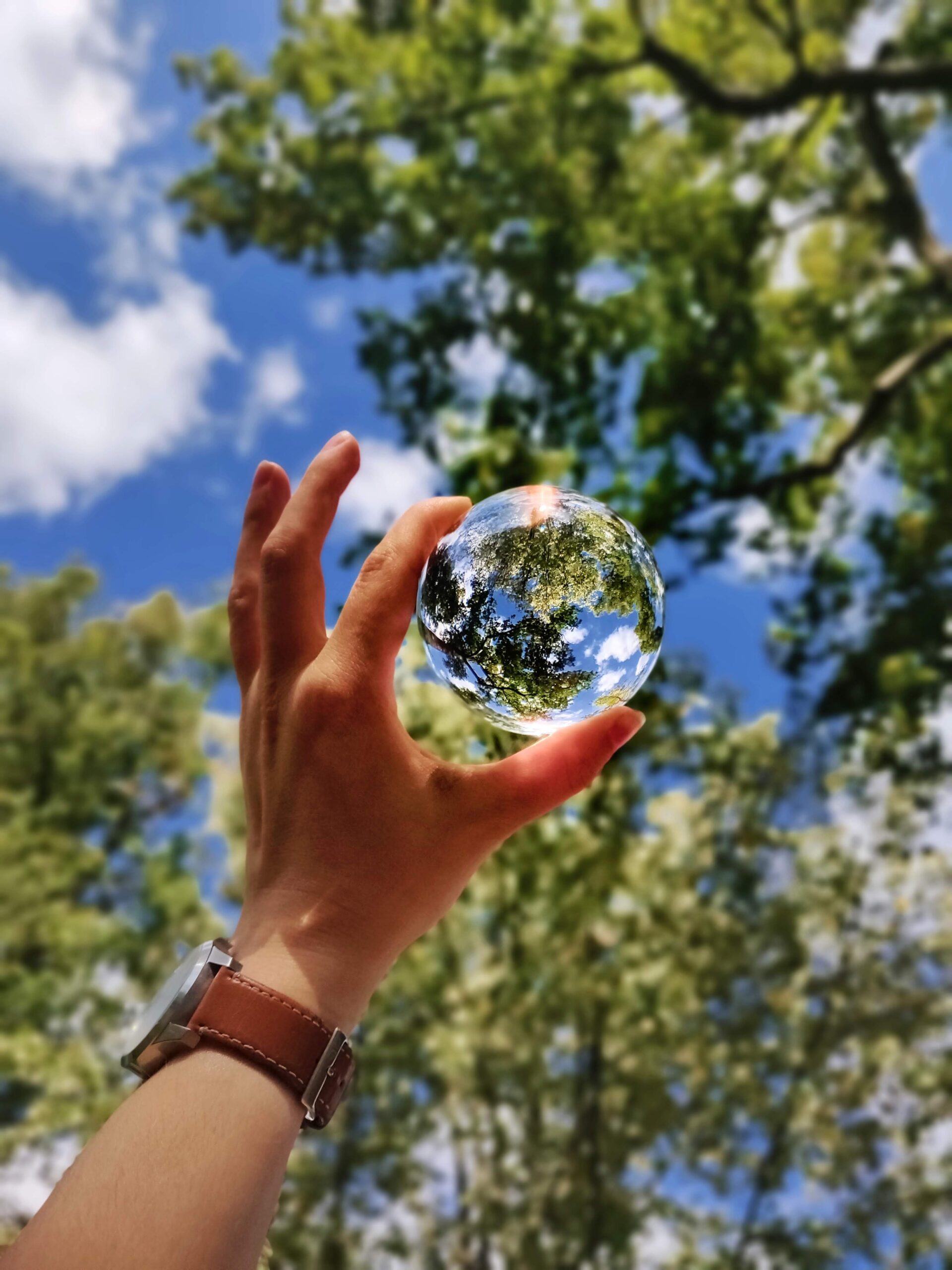 Wellness science research shows that people who cultivate strong committed relationships actually live longer and experience greater physical, emotional, and mental wellbeing. In fact, a significant 2010 meta-analysis in PLOS Medicine of 148 studies including data from 308,849 participants revealed that people who had strong social connections were actually 50% more likely to have longer lives. And, everyone who has benefitted from being part of a healthy relationship knows that reciprocity—the mutual choreography of give and take—is crucial for long-term health and sustainability. Yet us humans are fallible. We make mistakes. Frequently, we fall short of our highest aspirations, values, and goals. It's so easy to take things for granted, especially the things that are right in front of our eyes. 
Attention human beings: Earth Day is on April 22. Does anyone even notice anymore? Publicists and activists around the world have devoted months preparing to commemorate the fact that Earth has made yet another trek around the sun. Sadly, most inhabitants of the planet are probably not even going to take a moment to acknowledge this feat. Research shows that expressing gratitude is an essential element of maintaining healthy relationships—with our partners, friends, colleagues, and families. This includes our relationship to planet Earth. The good news is that choosing to honor and support key relationships takes just a moment of awareness. There's a big difference between "thinking" about doing better and actually taking action. So often individuals don't take action because they assume that someone else will take care of things or do the heavy lifting. Since everyone is assuming the same, then no one helps. However, what's interesting is that recent research found that the presence of others during emergencies can actually inspire greater heroism. According to a 2011 meta-analysis, having an audience motivates courage and inspires people to stand up and do something to help in the thick of on-going emergency situations. And further research shows that watching someone do a kind or heroic act inspires feelings of kindness and heroism in those who are watching, thanks to the mirror neurons in our brain. The human species is a herd species, after all, and we're built to survive through social relationships. It's what keeps us going and this teamwork is what we need to keep our planet going. 
These days, it's easy to feel overwhelmed, anxious, or bereft of hope as we are bombarded with news coverage of continual evidence of global warming and climate change disasters. However, when each one of us takes a moment to recognize the significance of our relationship with the planet it can create a seismic response. Thinking of the global climate crisis is overwhelming. What can each of us effectively do? The bottom line is that we can all do something small in our personal sphere and, if we're all doing something together, that's where change happens. Recycling, not participating in fast fashion, remembering to bring reusable shopping bags—all things that seem small but make a collectively big impact. When we commit to these small actions, they can multiply in significant ways. 
Whether you consider yourself active, still playing the field, or a total loner in your relationship with planet Earth, the fact is we're all in this relationship together. With each one of us doing our part, amazing things are possible.