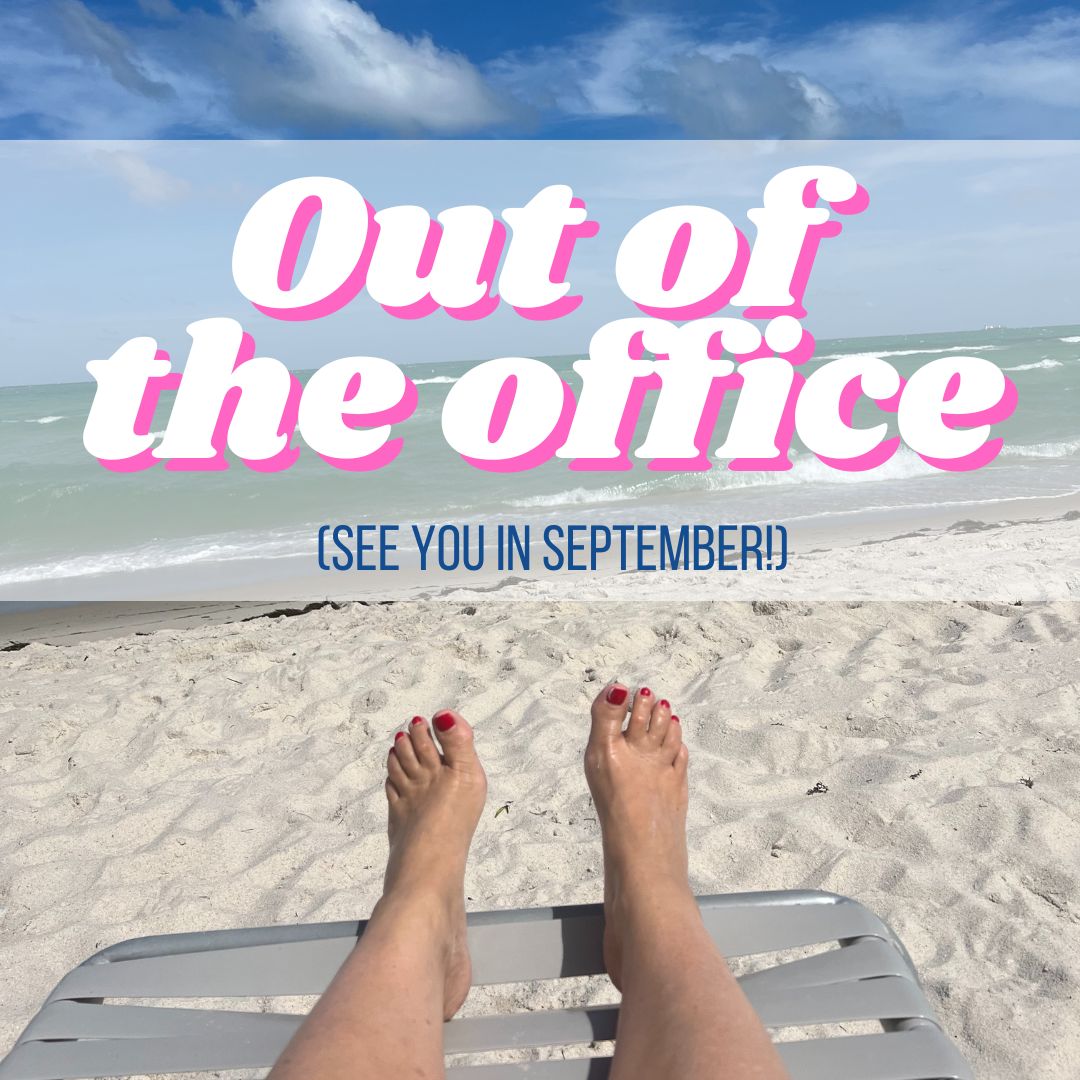 Events around the world these past few weeks have been anything but idyllic. However, as the calendar pages turn towards the last week of August (calendar pages used to be a real thing), it seems that many people have headed for the hills, beach, or staycations. After spending a couple of days leaving lots of voicemails, I realized that it was sensible to focus on projects that don't rely on connecting with collaboration partners and clients. So this week, I'm simply getting things done before taking a break. 
Having recently cleared out our Soaringwords storage unit and simultaneously moving 11,500 pounds of SoaringQuilts® and SoaringPillows® to a new warehouse with Global
Marketing Solutions in the Lehigh Valley of Pennsylvania. I knew that it would be a total drag to kick-off the fall season by walking into my office the first week in September only to find 45 boxes stashed around the perimeter of the room. And the thought of having to dig myself out of this unglamorous, tedious task was exhausting. At the same time, it was coming down to the wire because we are filming the brand-new SOARING Into Positive Wellbeing workshops series in a few weeks. Having excessive clutter on the set is not part of the healing, wellbeing vibe we're going for. Fortunately, a couple of days ago, I remembered a simple life hack: I committed to tossing and streamlining five boxes a day. This goal seemed much more manageable.  
Taking mini-hiatuses is an excellent way to rejuvenate your creativity, rest your body, and recalibrate your energy so that you can engage with things being fully present. According to The Wellbeing Thesis, research has shown that breaks of all sorts—micro-breaks, lunch breaks, and longer periods of rest—can actually boost your productivity. Taking a short hiatus reduces and prevents stress and keeps performance up throughout the day so you don't feel so exhausted.
Taking the time to give ourselves space for a restful break allows us to return to our routines feeling more refreshed. Wherever you are, if you're fully present, you can make the most of each experience.
I'm sending you strength and love. 
Soaringwords is the power to heal. 
Lisa