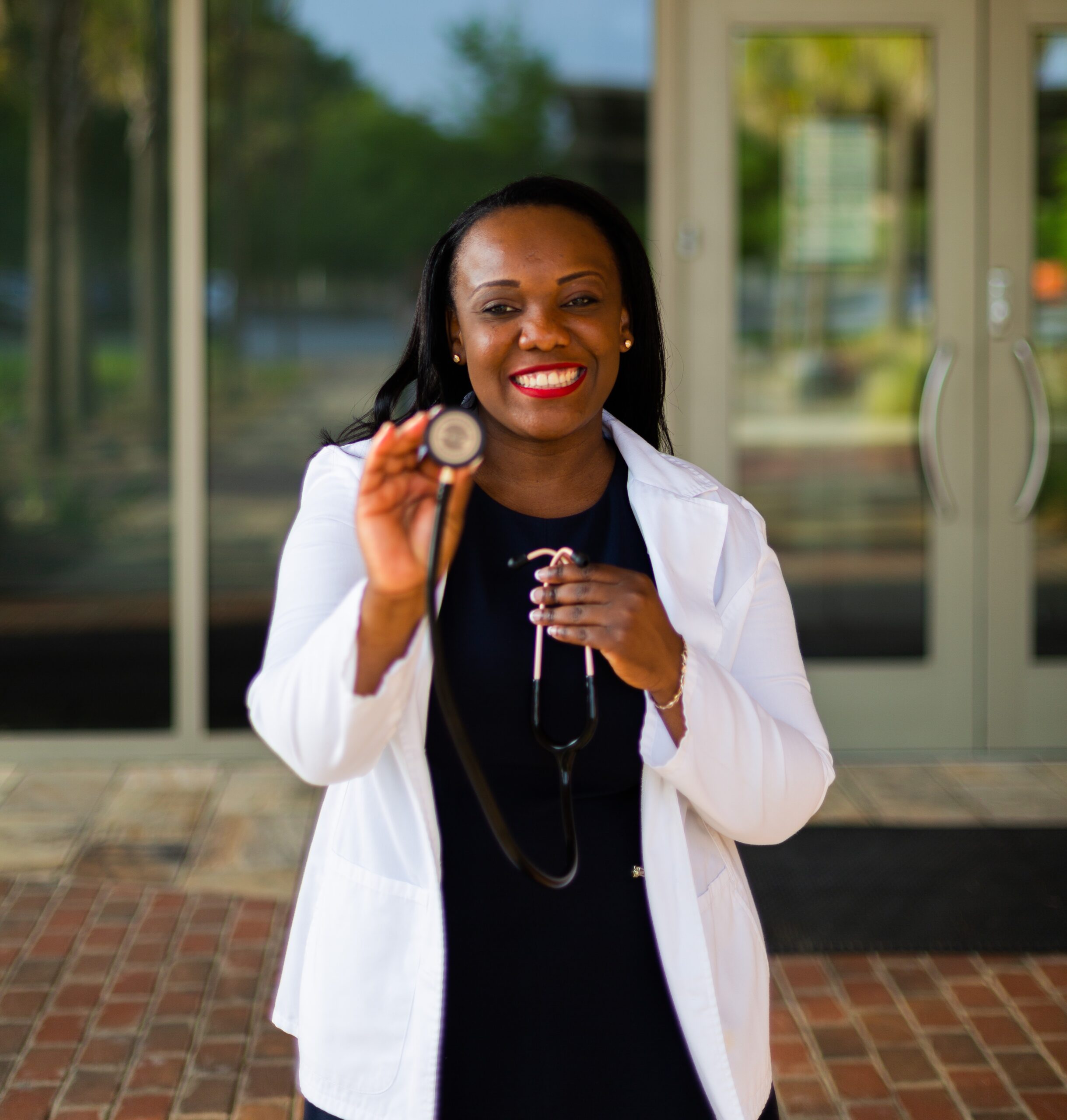 According to the latest research, feeling appreciated at work has little to do with giving out mugs with the hospital logo for nurse appreciation week, random pizza parties, or a cupcake with a candle to celebrate work anniversaries. In the recently published Mayo Clinic 2022-2023 State of Well-being Report, 51 percent of health care employees feel heightened burn-out and lack of cohesion/belonging, which diminishes psychological safety, loyalty, and productivity. Now more than ever before, it's abundantly clear that mattering is an essential component to cultivate and nurture employee-engagement, a sense of belonging, and connection.
According to Dr. Isaac Prilleltensky, a board member on the Soaringwords Scientific Advisory Board and interim director of the Community Well-Being Ph.D. program at University of Miami, "Mattering consists of feeling gratitude and adding value. The more we feel valued, the more we take risks to add value and to make contributions to the community at large. It's a virtuous cycle." 
Throughout the past three years, we've witnessed how front-line health care workers have been overwhelmed on the job with 58 percent of employees reporting emotional problems such as anxiety, depression, and irritability, according to the Mayo Clinic report. What can health care organizations do to create a culture where people are respected and valued so that mattering permeates their experiences and cascades into interactions with coworkers, patients and their families? In 2019, Soaringwords pivoted its offerings to create the SOARING Into Positive Wellbeing Initiative to share the latest scientific findings that create environments that promote physical, emotional, and mental wellbeing. The SOARING Into Positive Wellbeing Initiative is an eight-week program consisting of 14 workshop modules which teach participants core skills from the seven essential measures of the SOARING Into Positive Wellbeing Model. When professionals learn how to access and bolster core skills such as resilience, agency, character strengths, and mindset they can experience enhanced  wellbeing at work and at home. No other organization has amassed such an extensive lineup of experts in the field of Positive Psychology to share their life's work and insight. Using immersive hands-on exercises, the Soaringwords modules allow participants to experience enhanced wellbeing in order to make meaningful changes in their lives.
Mattering matters. When hospitals and health and human service agencies give their employees the tools they need to feel energized and supported—especially during these turbulent times—it can energize the workforce, strengthen esprit-de-corps among colleagues, and remind health care professionals of why they went into the healing profession in the first place. When this happens, colleagues, patients, and families benefit as well. And that makes a difference in healthy outcomes for everyone. So save those cupcakes for birthday parties. If you're interested in learning more about how to bring the SOARING Into Positive Wellbeing Initiative to your organization, send me an email (lisa@soaringwords.org) and let's set up a call to discuss next steps. 
I'm sending you strength and love. 
Soaringwords is the power to heal. 
Lisa