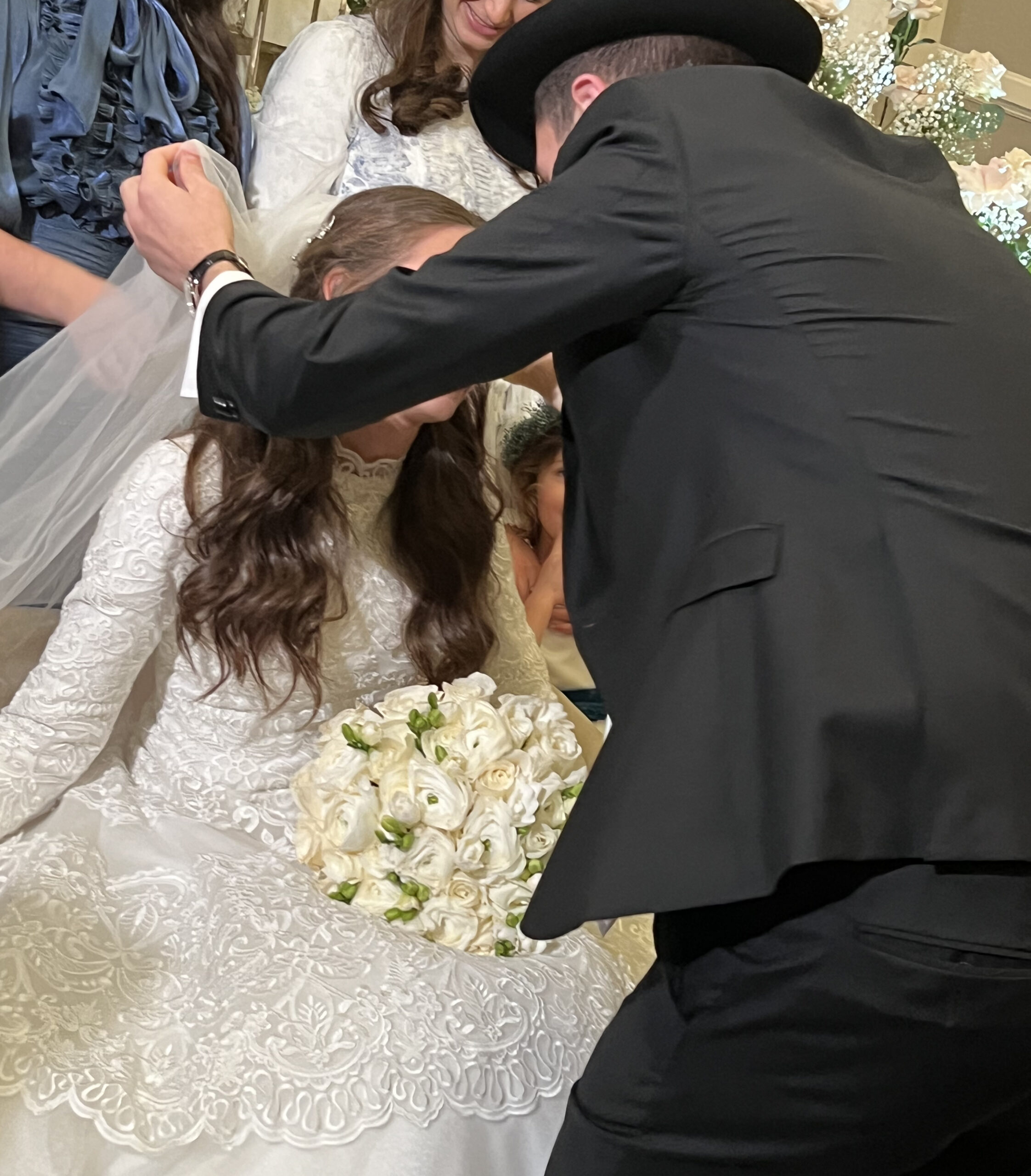 My husband comes from a large close-knit Jewish family. With sixteen nieces and nephews, forty-five great-nieces, and nephews and seven great-great-nieces and nephews. On Monday night, we celebrated the marriage of a great-nephew and his lovely bride. As an extrovert and positive psychology practitioner, normally I would be counting the days to dance, socialize, and ditch my daily uniform of remote office workout clothing for the opportunity to don festive attire. As a romantic, I love weddings because they embody young love, tradition, hope, and beautiful values.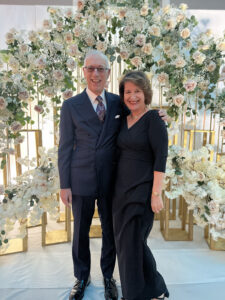 However, given the unfolding crisis and mass murder of so many Israeli civilians, I was feeling tremendous apprehension as the wedding approached. In the days leading up to the celebration, I spoke to our niece, who is the mother of the groom, assuring her that everyone would be at the wedding to support the couple on the happiest day of their lives. 
I hoped I'd be able to keep it together and not add to the overwhelming sadness after the barbarous Hamas terror attacks. One of my other nieces, the mother of our great nephew who was wounded during the first hours of the Hamas terror attacks, was also driving across a few states with her husband and their six other children to attend the celebration. In phone calls with her, she said she was psyching herself up to be there to support her nephew and her sister's family in their time of joy.
As we entered the wedding hall, I tucked a few extra tissues into my husband's suit pocket, despite his insistence that one would suffice. However, when we saw the smiles of pure joy on the faces of the young couple we and hundreds of other guests were so grateful to have the opportunity to celebrate something sacred, meaningful, and hopeful. In this moment of happiness and joy, I thought about the 265 people who were murdered while attending a peace concert rave. I choose to dance and hope in honor of those who can no longer do so. 
I'm sending you strength and love. 
Soaringwords is the power to heal.