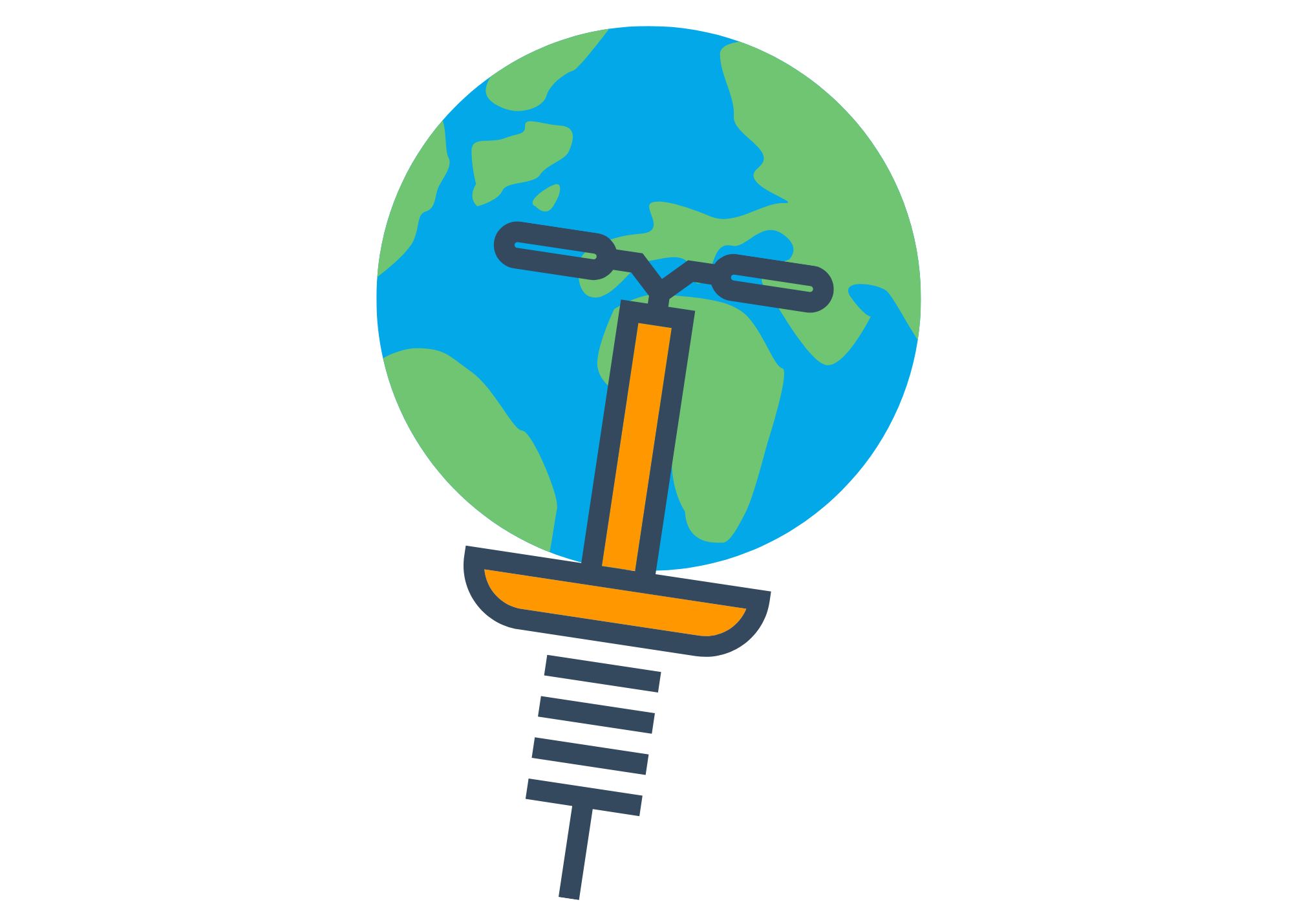 As a tweenager I remember spending hours happily bouncing up and down on my pogo stick on the sidewalk in front of my home. Today my workout routine looks more like swimming in the pool at my local gym. While doing laps this morning, a repetitive activity that simultaneously energizes and soothes me, I envisioned my childhood pogo stick and how the current reverberations of fluctuating local and world events can make us feel unbalanced and off kilter as if we are somehow all bouncing up and down on a global pogo stick. 
Think about your experiences. When things are going well, and you feel as if you are on top of the world. From this vantage point, it is rather easy to have a more expansive, optimistic outlook that allows you to experience many positive emotions, to feel generous in your thoughts and actions, and to have more patience and understanding for bumps in the road, setbacks, or challenges. In these turbulent times when we feel as if so many things are simply out of our control, it's easy to withdraw into ourselves, which can deepen a sense of isolation. However, when you do something positive for yourself and for others it can help you feel more centered, while boosting your resilience and agency. The action doesn't need to change the world, it can just make a difference in the life of one person or a particular community. It could be a one-time instance or donation, or a routine or worthy cause for which you'd like to get more involved. Whatever you do, I'm confident you will feel a greater sense of purpose, meaning, and balance.
I'm sending you strength and love.
Soaringwords is the power to heal.
Lisa