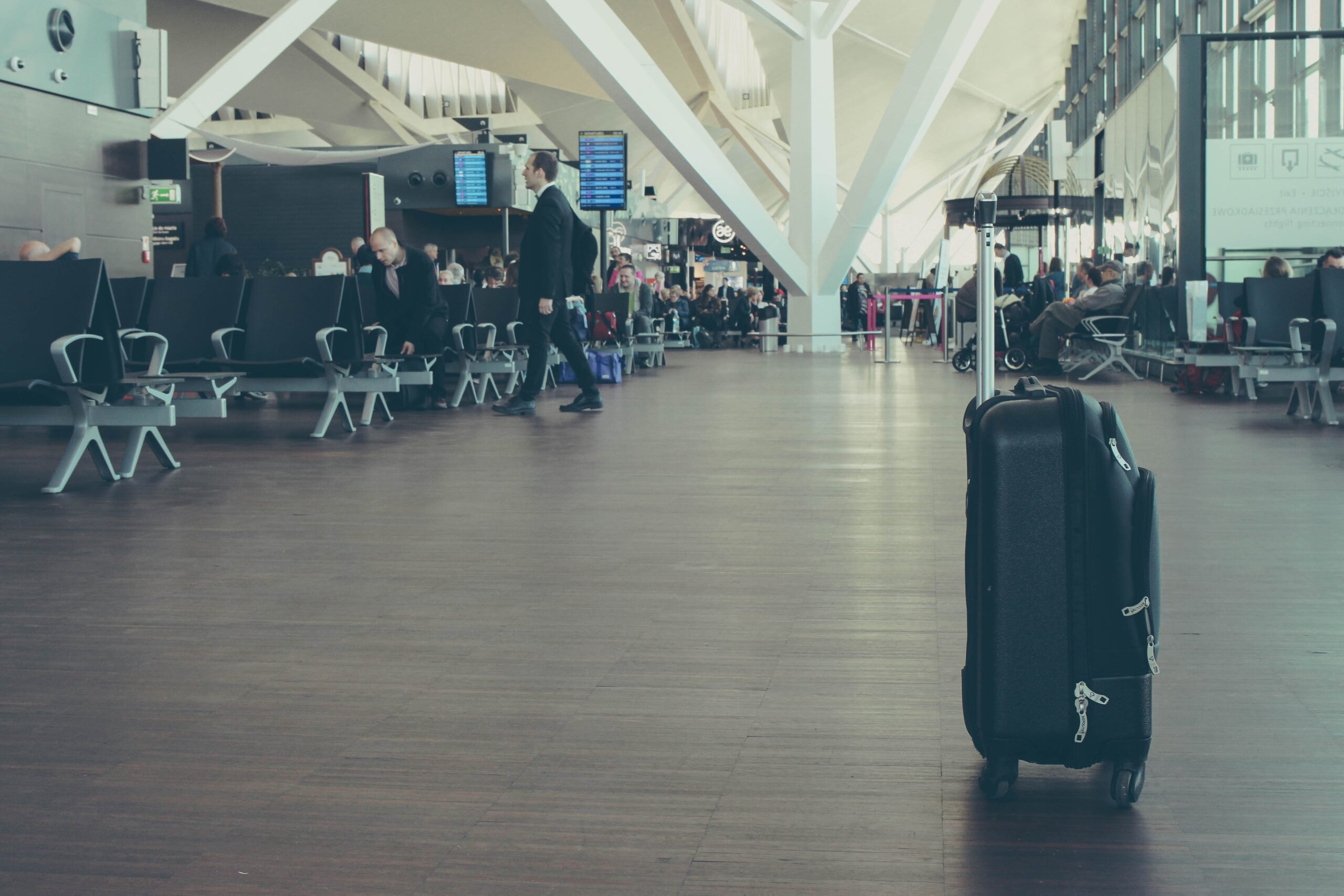 A few weeks before my summer conferences and vacation travel kick-off, I start drawing up my packing list. Once the Powerpoint presentations are finalized at least two weeks before departure, I'm organizing clothing, toiletries, and phone-readings because I don't like to throw things together at the last minute.
This season, I had an eight-day stretch between my Albuquerque and Vancouver conferences, which gave me ample time to roll a bunch of colorful dresses so they could be smushed into my carry-on. I was thrilled and proud. However, this euphoria was temporary when my husband told me that AirCanada only allows 15.5 by 21.5 inch suitcases, 50 percent smaller than carry-on luggage dimensions on other airlines in the United States.
A full-page opinion piece in the July 8 New York Times titled "Got a Flight? Don't Even Think About Checking a Bag" discussed how more travelers are downsizing to avoid having to check luggage. The op-ed shared how, in 2013, 19 percent of people traveled exclusively with a carry-on as opposed to 41 percent in 2022. The good news is that my 28-inch suitcase accommodates about 25 pounds of toiletries, two extra pairs of shoes, autographed copies of my book, and three books to read on the flights that were crammed into my oversized backpack. Now I just need the flights to take off and land as scheduled and I'm in business.
I'm sending you strength and love. 
Soaringwords is the power to heal.
Lisa