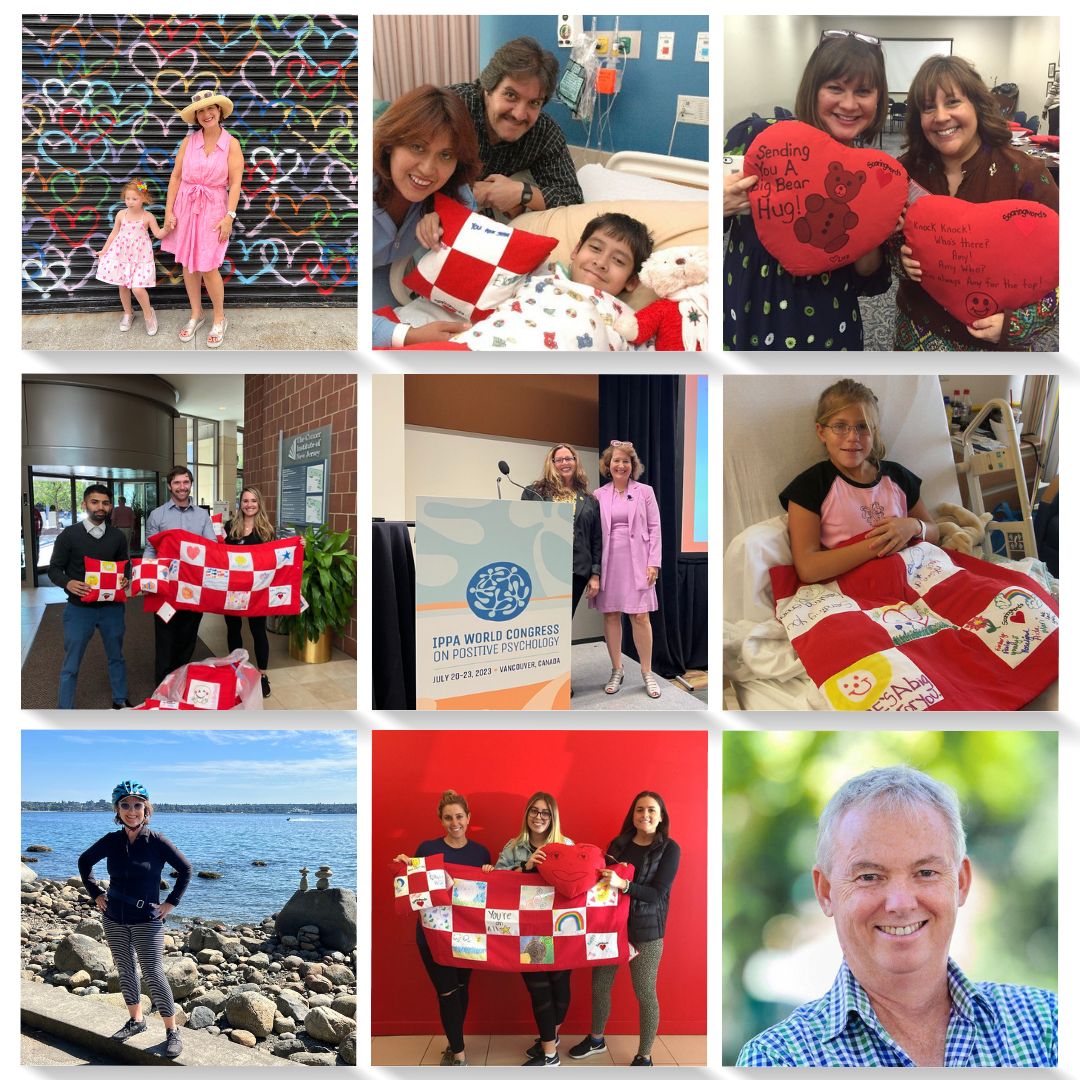 I love the anticipatory savoring as we enter different seasons throughout the year. As the summer skips ahead, we're gearing up at Soaringwords to launch several significant initiatives with all the vibrancy and positive resonance of fall foliage in full technicolor. These SOARING Into Positive Wellbeing video modules are designed to bolster the resilience and wellbeing for residents and employees in long-term care facilities; employees and clients at the Network for Jewish Human Service Agencies' (NJHSA) 167 health and human service agency member organizations throughout North America; and several additional Soaringwords initiatives to energize and support educators.
I'm excited to share with you everything new and ongoing at Soaringwords in this month's newsletter. Together, we'll surely have something to celebrate in the months ahead. In the meantime, enjoy these precious last few days of summer, I've got a stack of beach reading to devour.
I'm sending you strength and love.
Soaringwords is the power to heal!
Lisa