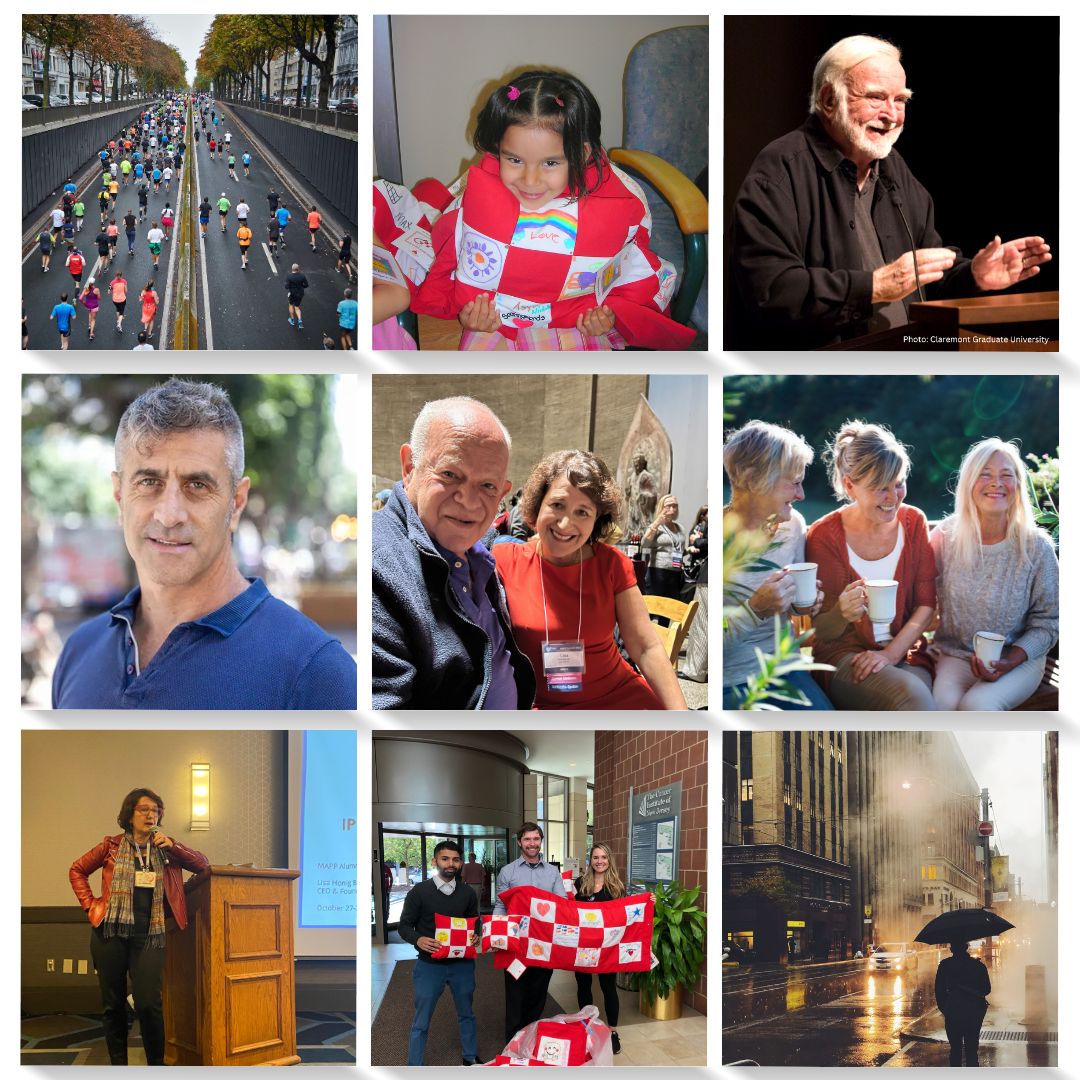 Over the past 23 years, I have been fortunate to have created many healing partnerships with thousands of health care professionals in hospitals and social service agencies and with Positive Psychology practitioners around the world. As you probably surmised, my default setpoint is resoundingly positive. And yet, suddenly, myself and many others feel shaken to our cores—perhaps you feel this same way. During the chaos, it's easy to become depleted as healing professionals. However, I have found that connecting with our communities and listening to that still, small voice within can buoy us through turbulent times.
In this month's newsletter, I hope you'll be encouraged and feel connected with the Soaringwords community.
Learn about the upcoming Sci-Why podcast featuring Dr. Oded Adomi Leshem, read content from Next Avenue Magazine, and find exclusive links to recent live webinars featuring global thought leaders.
I'm sending you strength and love.
Soaringwords is the power to heal!
Lisa