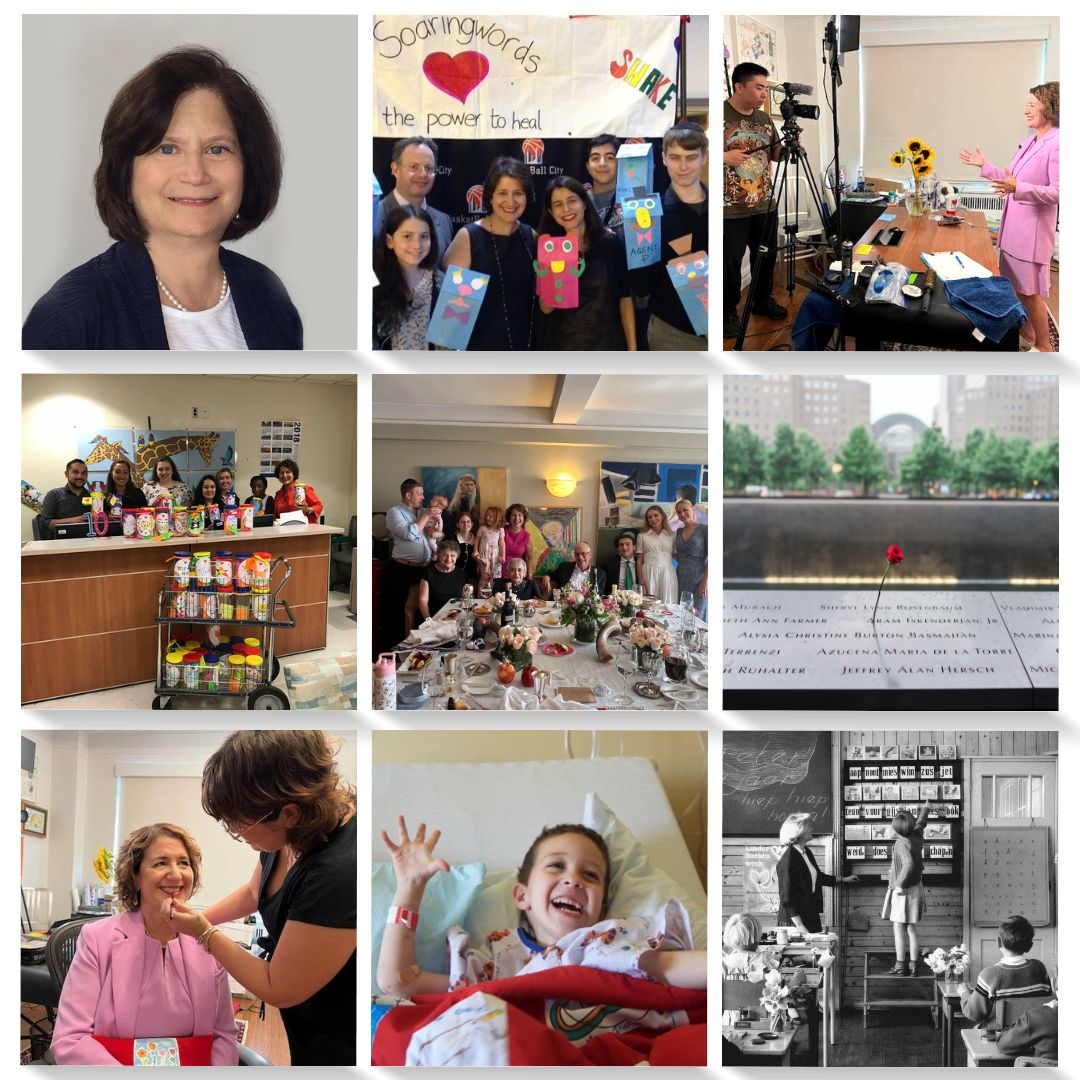 Last weekend, my family and I celebrated Rosh Hashanah, the Jewish New Year. It's a wonderful time for reflecting on our lives over the past year and praying to become the best version of ourselves. We spend the month leading up to the holiday preparing ourselves spiritually and reaching out to people to tell them what they mean to us and also to make amends. As summer morphs into fall, we also have time to consider the plight of the world and the actions and contributions we can make in the coming year. In this month's newsletter, you'll read about upcoming events and webinars with the Coincidence Project and International Positive Psychology Association, the latest from the Soaringwords blog, employee engagement opportunities, and more. I'm excited to share with you everything new and ongoing at Soaringwords. Together, we'll surely have something to celebrate in the months ahead.
I'm sending you strength and love.
Soaringwords is the power to heal!
Lisa