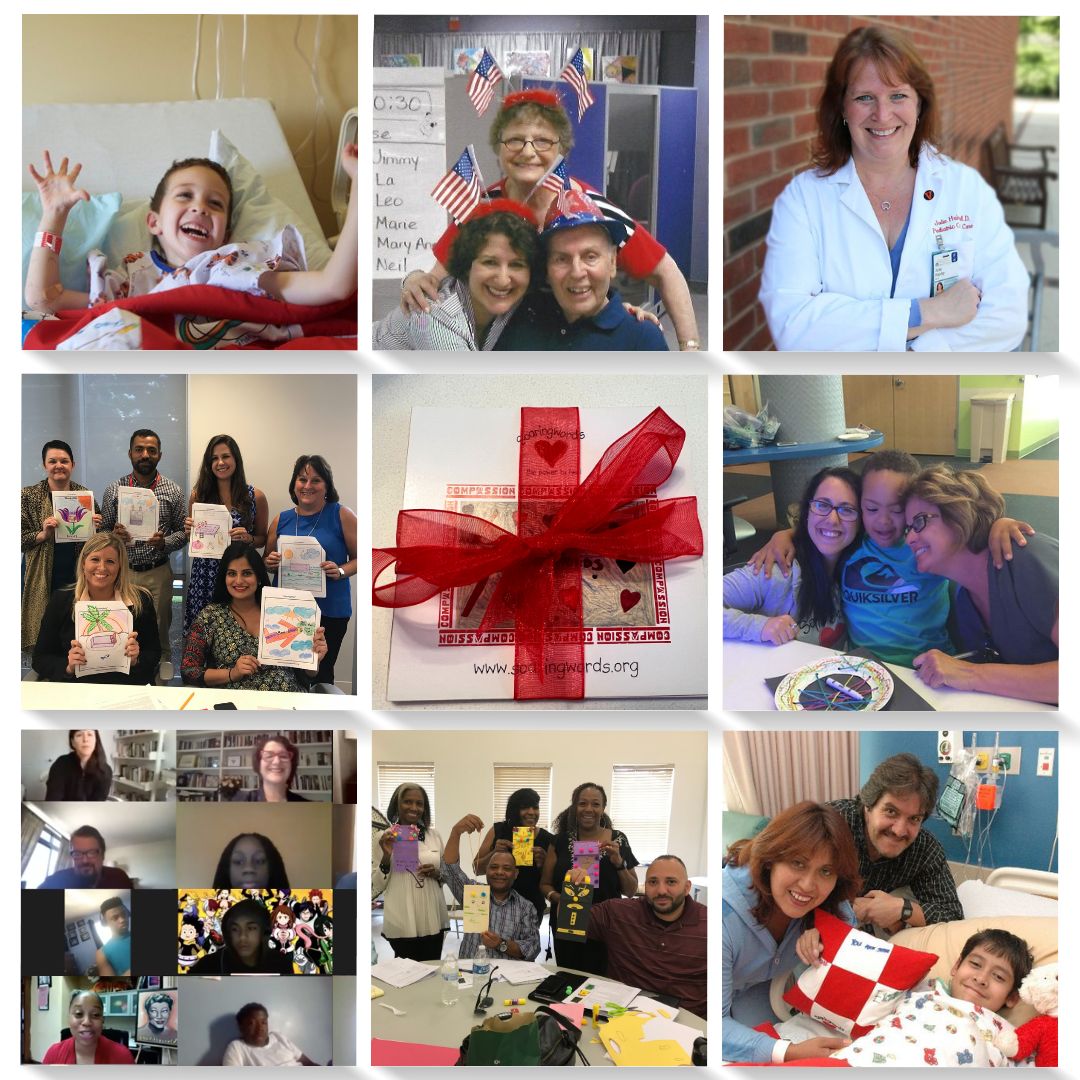 I remember when the summer countdown started: My friends and I experienced anticipatory savoring as we imagined all the great times we'd have splashing in sprinklers, enjoying lazy afternoon picnics, family vacations at the Jersey shore, and best of all, not having to do homework. Even though I'm all grown up, summer still has the same allure. For the past 17 years, my favorite summer ritual is building vacations around annual scientific conferences which are always in exotic destinations where I get to present the latest Soaringwords initiatives.
This week, I'm chilling with my husband in Canada enjoying a week of outdoor adventure in Victoria, Whistler, and Vancouver before diving into the International Positive Psychology World Congress where I will present two sessions.
In this month's newsletter, you'll learn about all the ways you can SOAR into summer. Read up on what's new and upcoming at Soaringwords. Together, we'll surely have something to celebrate in the months ahead!
I'm sending you strength and love.
Soaringwords is the power to heal!
Lisa