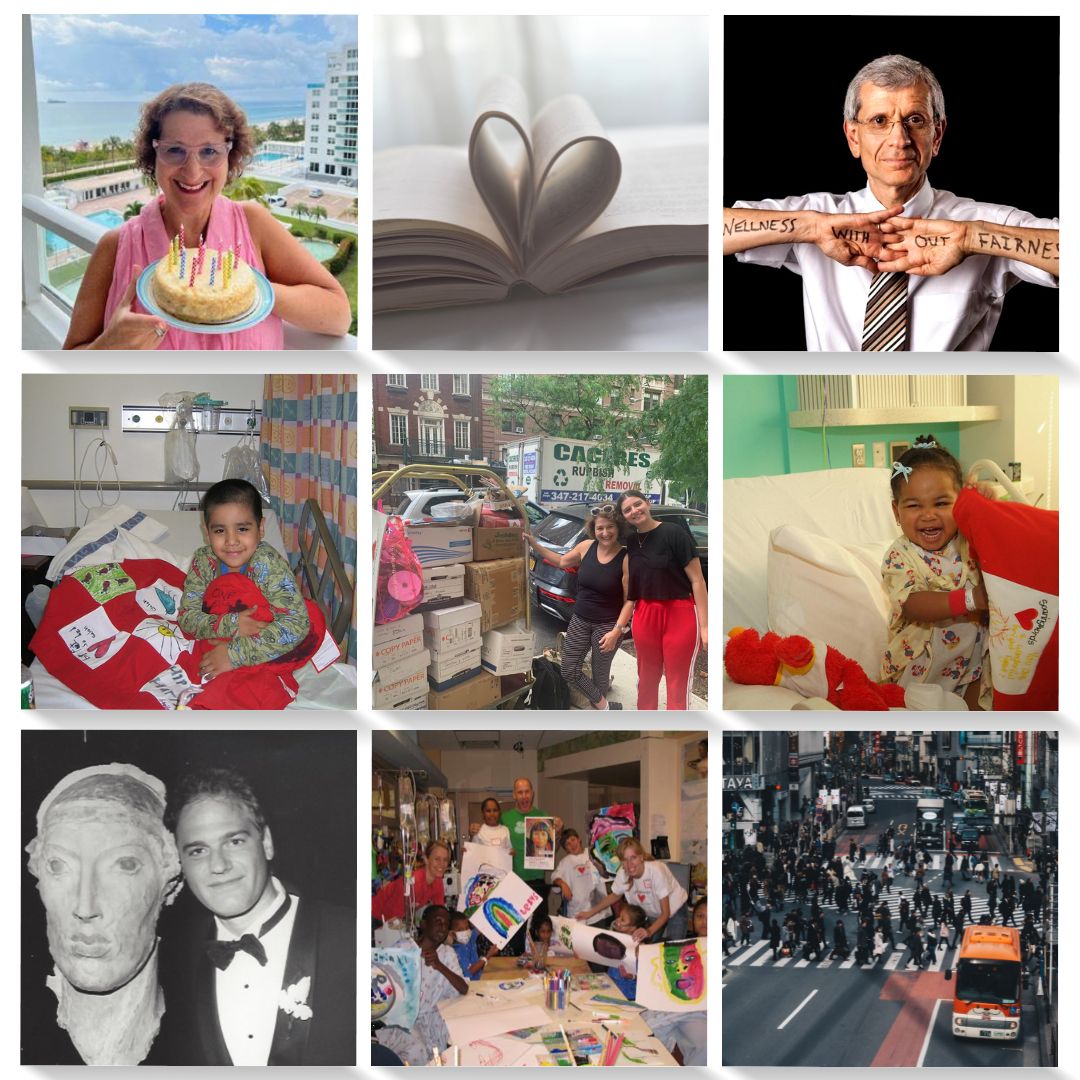 Abraham Lincoln said, "In the end, it's not the years in your life that count; it's the life in your years." What a pivotal year all of us are experiencing. When things are in flux, each one of us has the opportunity to choose to live more authentically and fully in order to savor the good.
In this month's newsletter, you'll read about Soaringwords' pay-it-forward activities, catch up on the latest news and blog posts, and learn how to bring a SOARING into Strength author-led discussion to your book group. Let's SOAR into strength together.
I'm sending you strength and love.
Soaringwords is the power to heal!
Lisa