SOARING into Strength: Love Transcends Pain, The Book
Would you love to have the inner strength to "Never give up," and to inspire your family and friends to overcome life's obstacles with grace, humor and courage?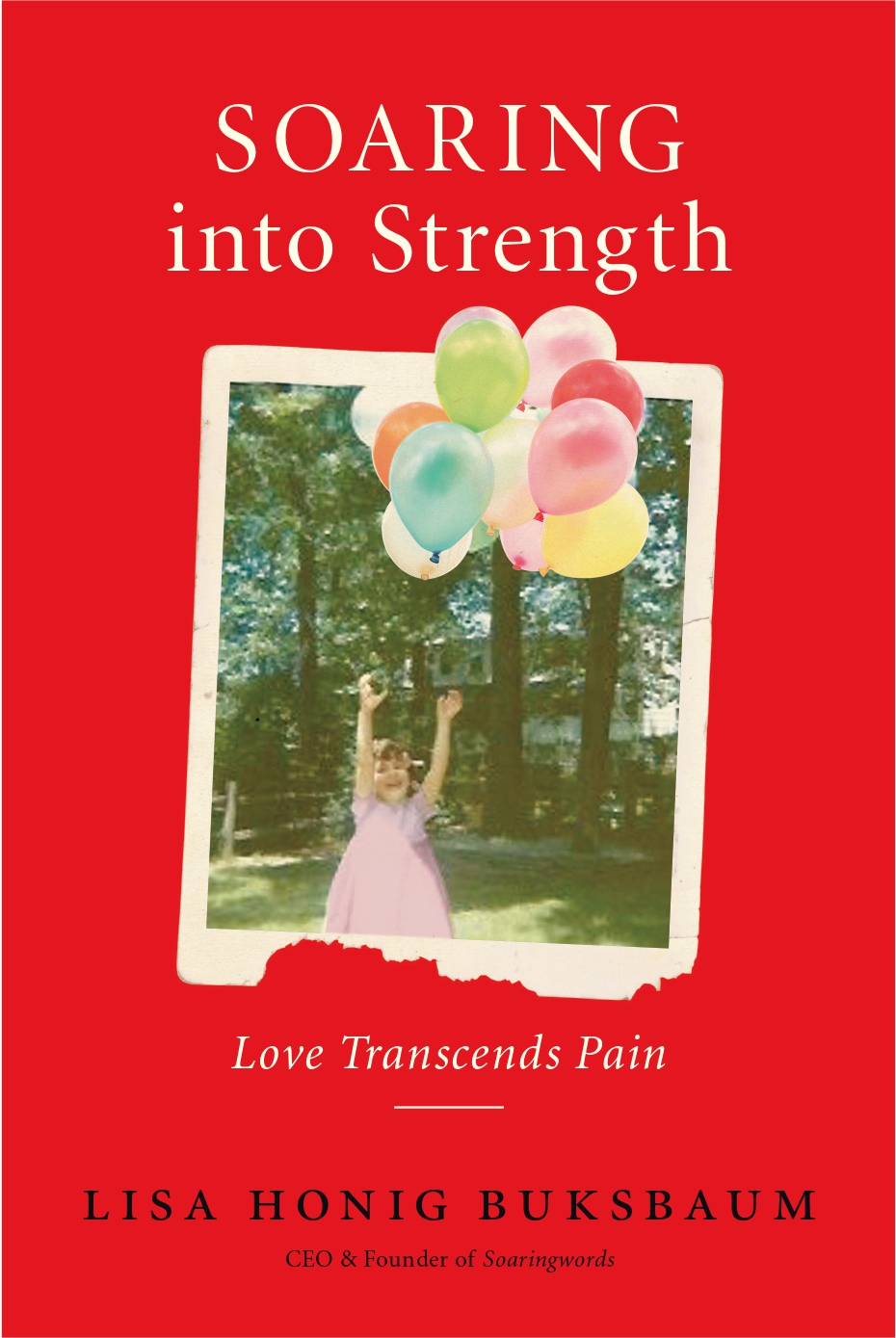 About Lisa
Lisa always found herself in the role of a helper during times of crisis.
Since she was a child, Lisa wanted to help. Whether it was rescuing a blind duck at a park or defending her younger brother against bullying when he experienced severe asthma attacks.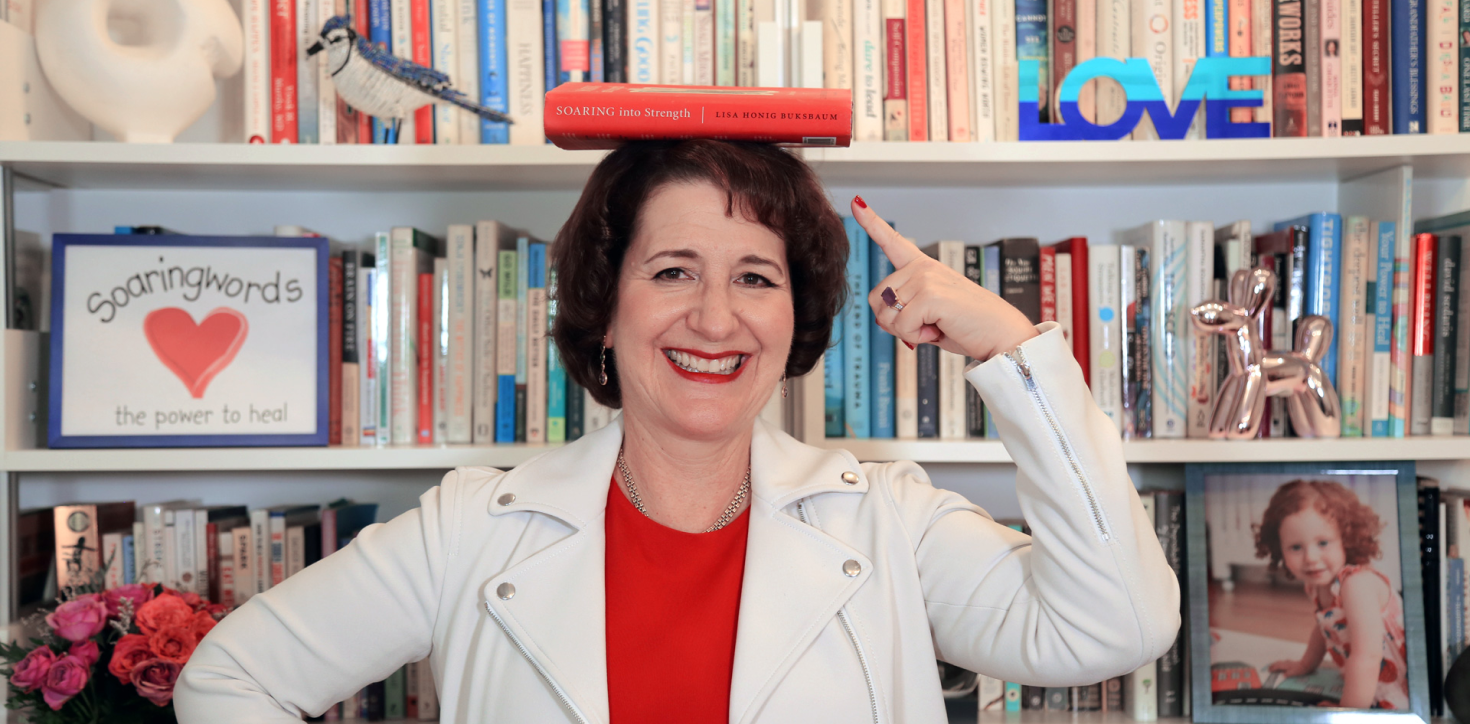 As an adult, a phone call at 4 o'clock in the morning launched a trifecta of trauma that changed Lisa's life forever.
Three experiences with death and illness occured in her family in just 10 months—her beloved brother died suddenly of an asthma-induced heart attack, her father was battling lymphoma, and her son became catastrophically ill. When her family's world imploded, Lisa felt as if she had become irrevocably damaged.
Instead, she collided with her calling during a sunrise walk along the beach at the height of her son's illness. Lisa heard the word Soaringwords, and suddenly knew why she was born.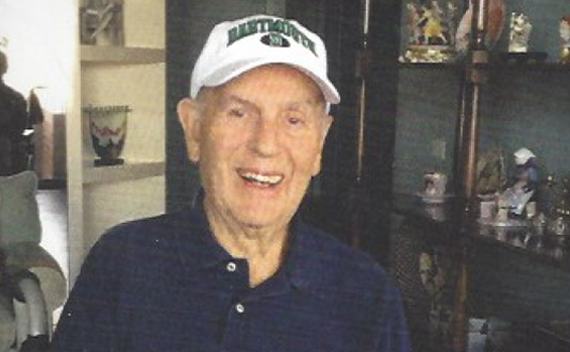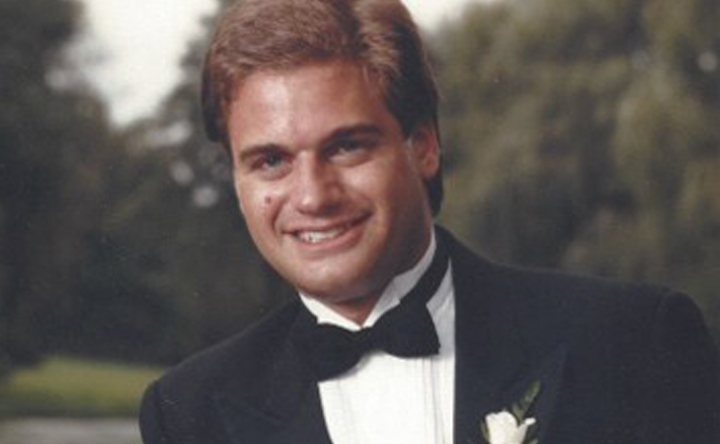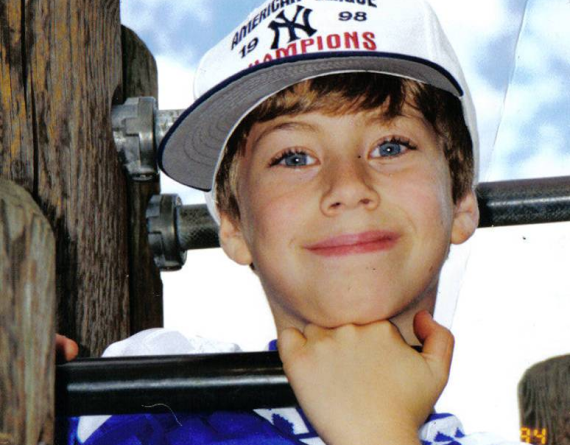 Lisa channeled her passion and resilience into a global movement to inspire millions of people to never give up.
Her lifetime of experiences helping others through trauma, grief, illness, and setbacks—combined with her own personal experiences—led her to founding Soaringwords, a not-for-profit with the mission of inspiring people to take active roles in self healing to experience greater physical, emotional, and mental wellbeing.
In this memoir, readers will laugh and cry—often on the same page—as this feisty protagonist models how to become the hero of your own life through helping others and gratitude.
Today, Lisa is an internationally recognized Positive Psychology thought leader who has inspired more than 500,000 people. Wherever you are within your journey, this book is a must-read tool to provide illumination and inspiration as you seek to become the best version of yourself, even in the face of overwhelming obstacles.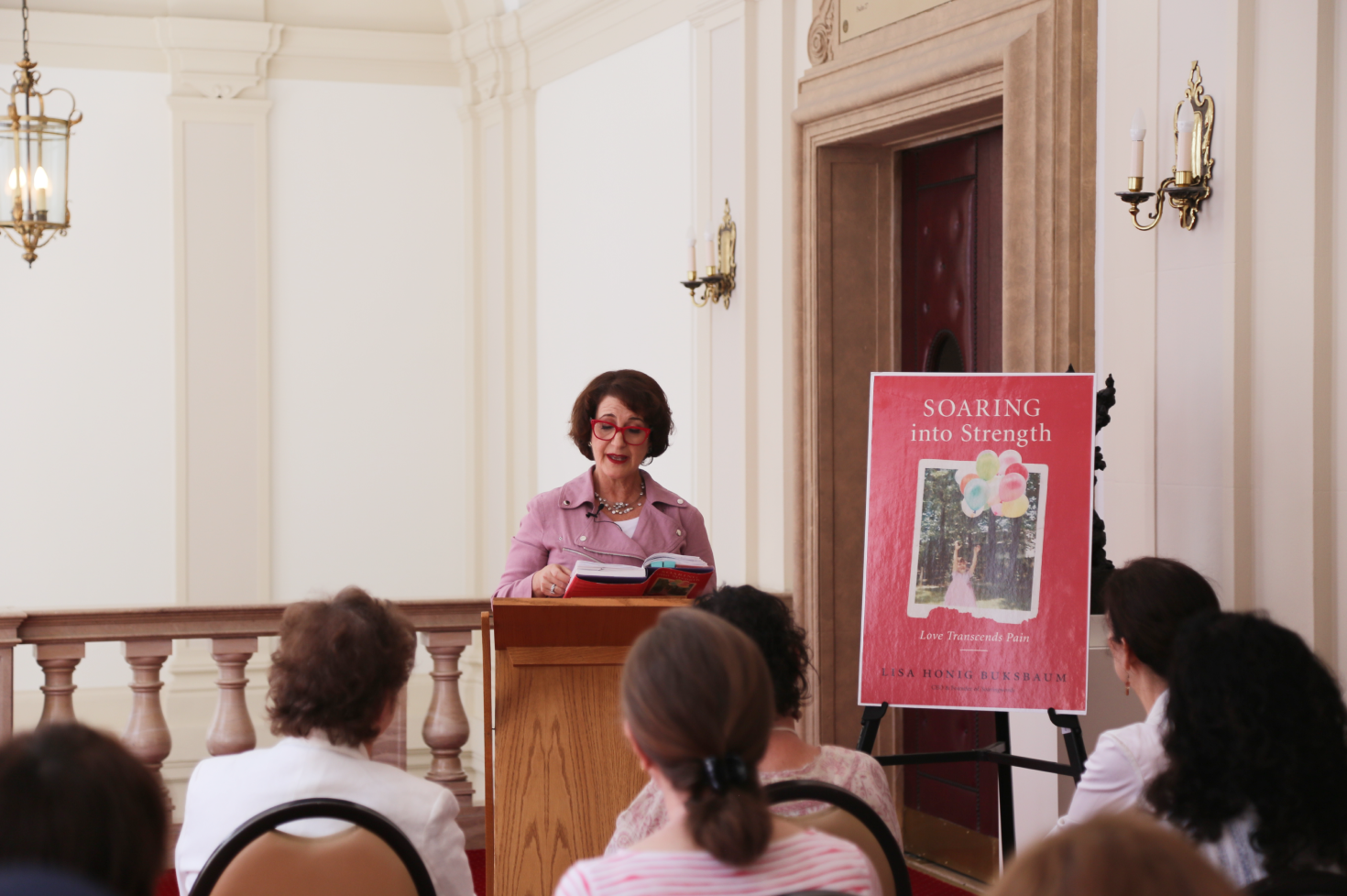 SOARING into Strength
Book Launch
We are excited to collaborate with your organization in order to bring the inspiration and experience of the SOARING into Strength book launch to your staff and all the constituencies you serve.
Click here to view a PDF of the collaboration letter for:
Where to buy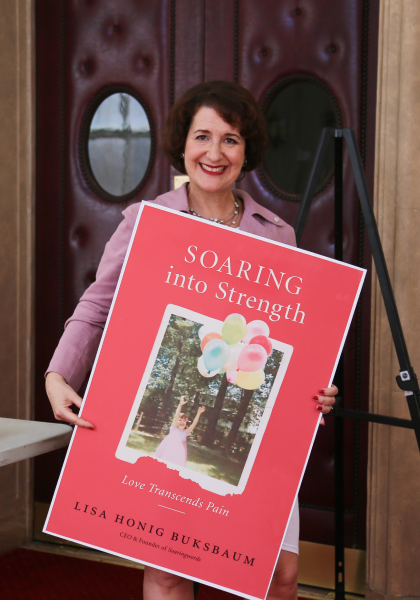 Join SOARING into Strength's Social Media
We'd love to hear from you!
In the News
Articles
Podcasts
Radio
Videos
Media Kit
Media contact:
Hanna Shae Smith
Requests for excerpts, a PDF of the book, and the audiobook, please email