Pay-it-Forward Activities
Share the Power to Heal with your community.
Participants of the SOARING Into Positive Wellbeing Initiative are invited to create an expressive arts/writing project as a peak emotional ending to synthesize what they have learned in each module. These projects will then be donated to pediatric patients at local hospitals. This altruistic activity gives a profound sense of agency, meaning, purpose, and belonging. The following are pay-it-forward activities developed specifically for Soaringwords programs that have been well-loved since 2000.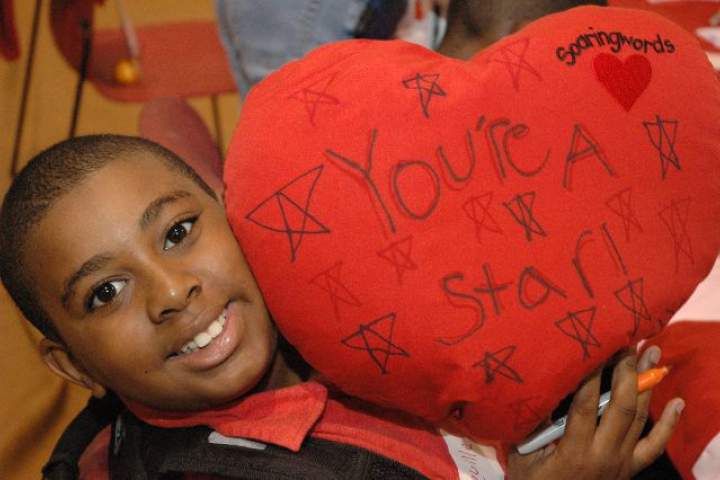 Dive into creativity, and inspire someone else to SOAR!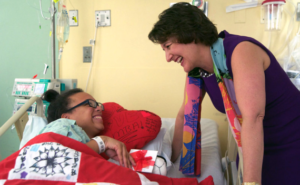 SoaringQuilts® and SoaringPillows®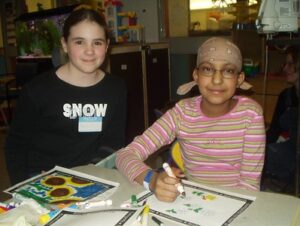 Best Future Self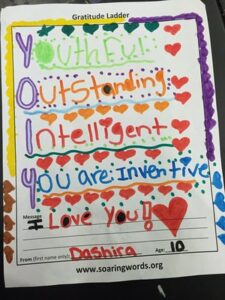 Gratitude Ladder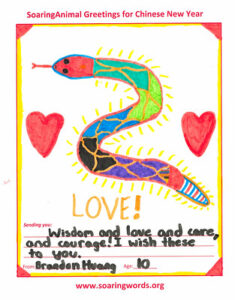 SoaringAnimals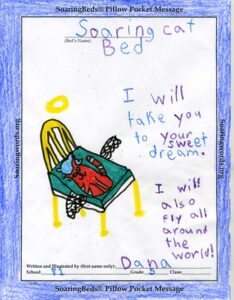 SoaringBeds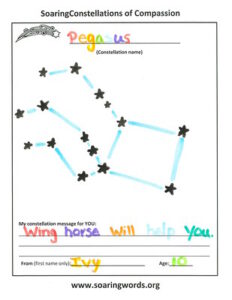 SoaringConstellations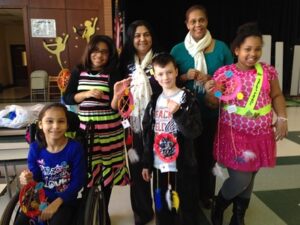 SoaringDreamCatchers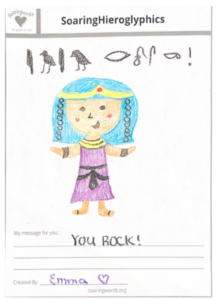 SoaringHieroglyphics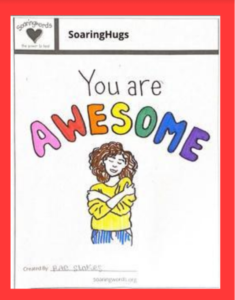 SoaringHugs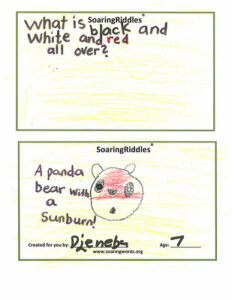 SoaringJokes & Riddles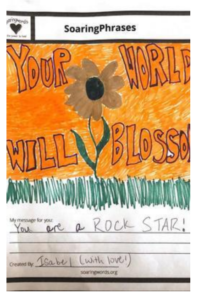 SoaringPhrases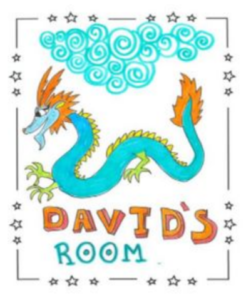 SoaringSigns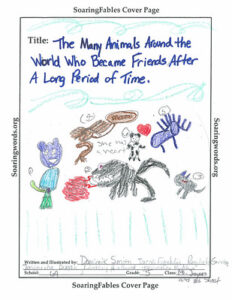 SoaringStories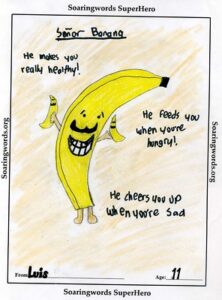 SoaringSuperheroes
We'd love to hear from you!