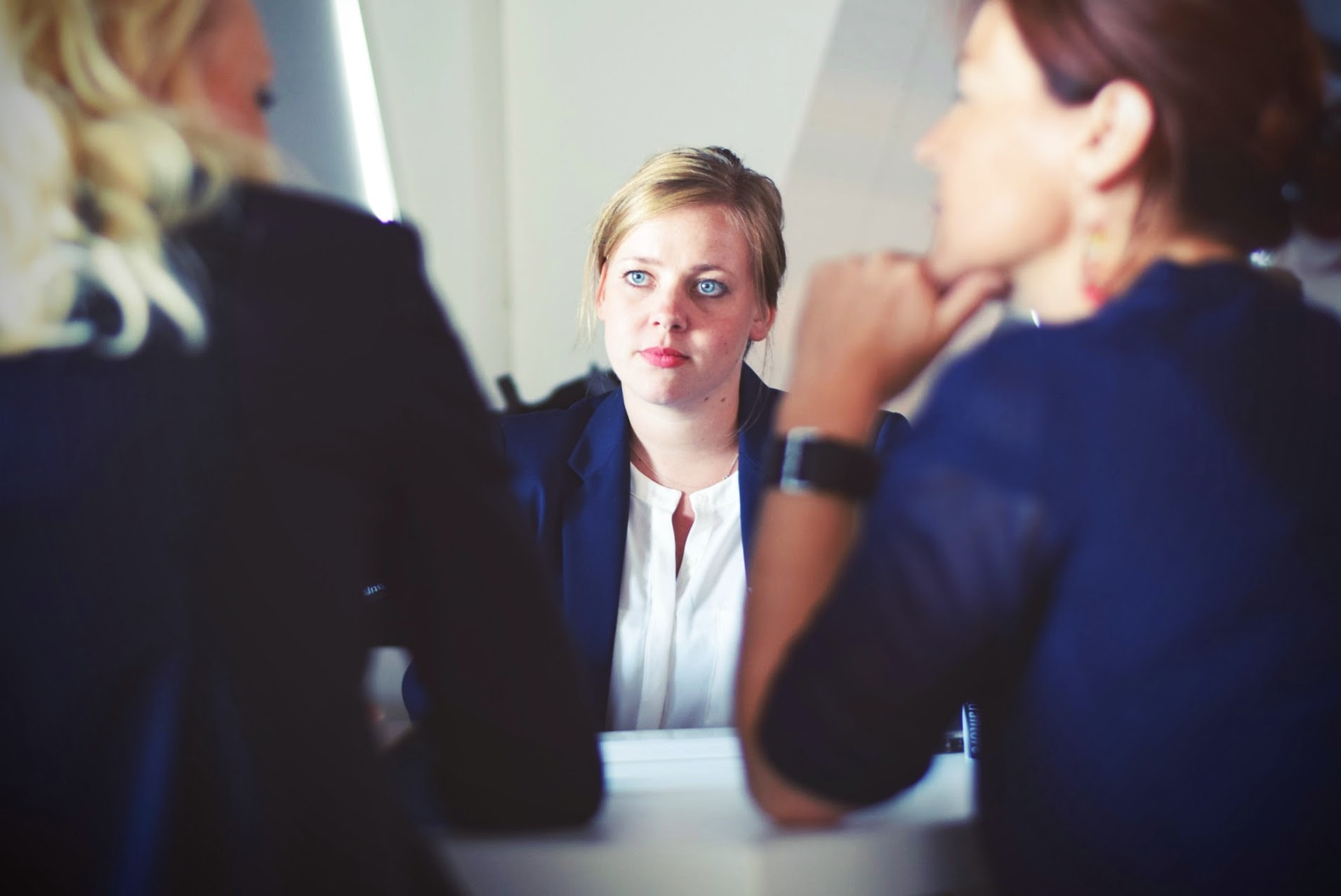 When my younger brother died suddenly from an asthma-induced heart attack, I got the call at 4 a.m. in the morning—setting off a trifecta of trauma in my family. Five weeks later, my father had his second bout with non-Hodgkin's lymphoma and, 10 months later, my son became catastrophically ill with rheumatic fever. Thankfully, both my son and father recovered. During this time, I had absolutely no room or energy to be around toxic friendships. This was actually incredibly liberating to weed out all of these friendships that pulled me down. It's so easy to spot a toxic relationship in these kinds of circumstances.
How do you recognize a toxic friendship? This friend is the person who always manages to say the wrong thing. When you're up, they try to pull you down, which feels like they're puncturing your shiny, mylar balloon. If you're busy with work deadlines and holiday preparations, they don't have patience or understanding, which adds to your stress. 
When you weed out these relationships, it feels as if a ten-pound weight has been lifted from your shoulders or lower back. It feels like you just threw out that pile of junk that slowly but surely accumulates at the bottom of your closet. It feels like you just lost five pounds without even dieting. In other words, when you have the confidence and compassion to put yourself before a toxic friend and graciously walk away from the relationship, chances are you won't really miss their friendship as much as you think you might. You'll also have much more energy, space, and time to enjoy being with yourself and in the company of friends who are positive and reciprocal.
The adage, "say what you mean, but don't say it mean," comes to mind. Because, like most things in life, being graceful, understated, authentic, and kind is the best approach. You don't always have to detach with an ax. You can just stop making frequent plans or not return text messages or phone calls so often. Parents know that it's often helpful for their child to take a time out when they are acting out. You can decide to give yourself a sixty or ninety day time out from this person, which gives you perspective before having to officially end the relationship. When you reach the point where you no longer choose to accept unacceptable behavior, it's best for both of you to end the friendship and move on.
Hopefully, with the passing of each year we are continuously learning and growing to become the best version of ourselves. Traditionally, the Fall is a time of renewal—going back to school, moving away from the vacation mentality of the summer. This can be a wonderful opportunity to attend classes and events where you can meet new people who share common interests. Often, these new experiences and people are better matched to where you are in life. 
The Wintertime is traditionally a time when people pull inward due to the shortening of days and, in some locations, the cold weather. This also can be a perfect opportunity to surround yourself with activities and people that provide comfort. Again, these positive, intentional steps will allow you to experience micro-moments of joy, whether you are alone or with others.