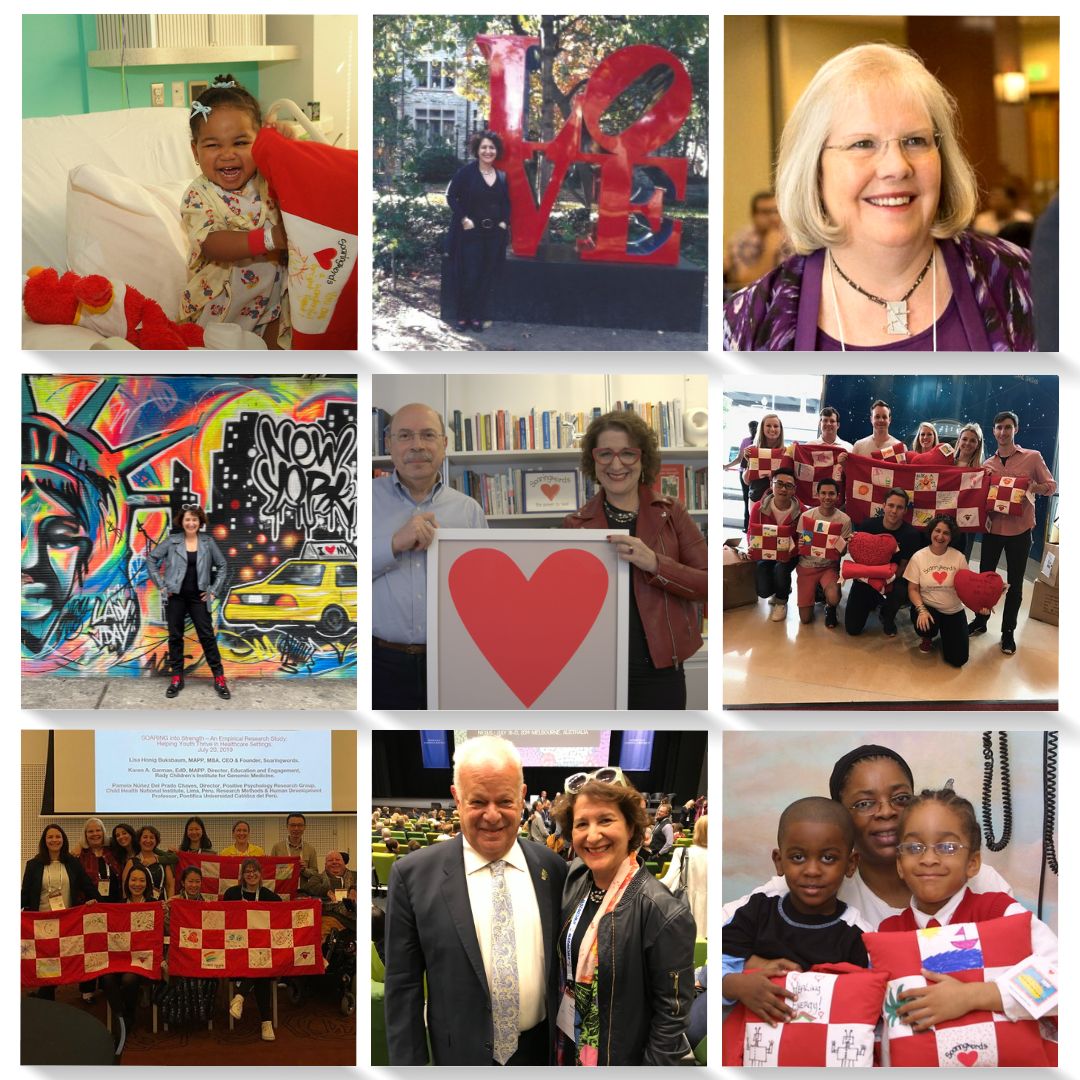 In this edition of the Soaringwords newsletter, you'll read about the National Institute of Health grant we submitted with Jersey City Department of Health and Human Services, upcoming events (including the SOARING into Strength Gala benefit), recent media features, and more. Learn how you can get involved with helping to promote health equity for marginalized communities around the world.
I'm sending you strength and love.
Soaringwords is the power to heal.
Lisa