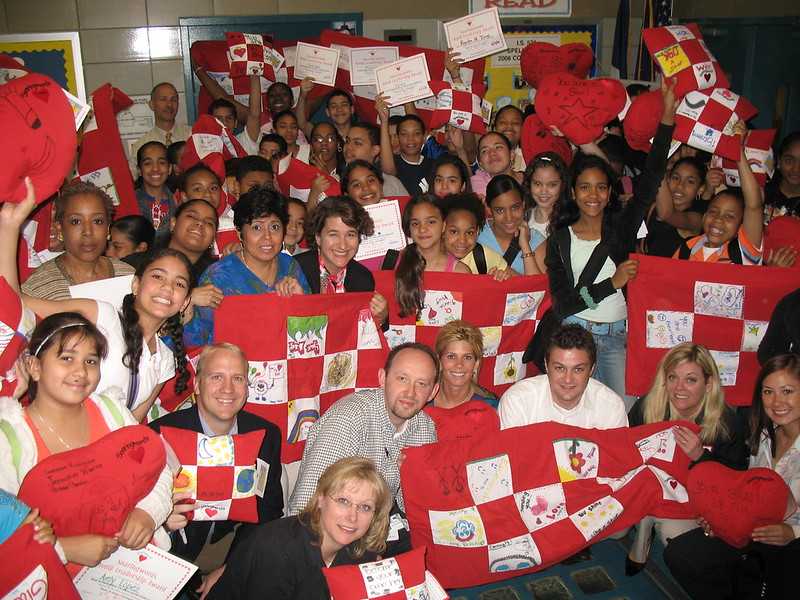 Author Robert Byrne said, "The purpose of life is to live a life of purpose." As we step into a new year, we enter a liminal space that resides between the year that has just transpired and the new year that lies ahead. Inside this in-between time, we can imagine possibilities and opportunities. This is also a wonderful moment to visualize the ways that we can bring some much-needed healing to the world.
In this edition of the Soaringwords newsletter, we share new projects, recent features, upcoming events, and introduce our newest board member. We are looking into 2023 with hope and excitement as we continue our mission to help people around the world activate their agency, resilience, and hope.
I'm sending you strength and love.
Soaringwords is the power to heal!
Lisa