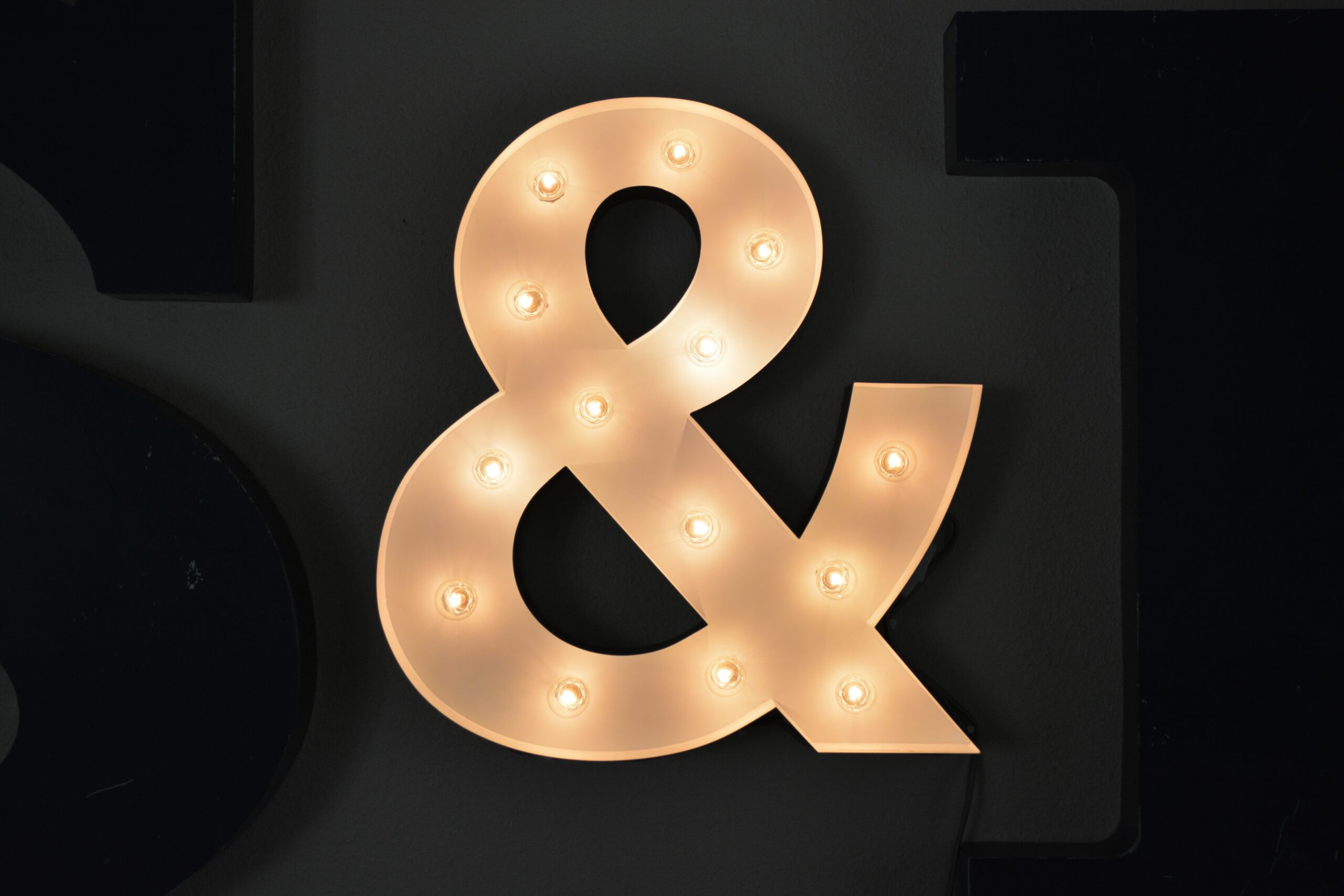 Poet Anais Nin said, "Life shrinks or expands in proportion to one's courage." These words resonate deeply in our current times when the only constant is change. I am delighted to share a simple reframing exercise that can bolster your courage during uncertain times when so many outcomes are unpredictable. And the exciting news is that this Positive Psychology intervention only requires replacing the word "but" with "and." 
Here's an example of how this works.
You may say: "I want to start exercising more, but I'm always so tired after work."
Now let's replace that BUT with an open-ended AND statement: "I want to start exercising more, and I'm always so tired after work—so I can look at my schedule and find other times that would be a good fit or ask a friend to be an accountability partner." Notice how "and" opens up possibilities for you to move beyond the limitations of "but." 
Often, heroes are ordinary people confronted with difficult challenges who push through obstacles to get to the other side. When facing these obstacles, it can be helpful to think of previous times in your life when you persevered. Take a few minutes with a pen and paper to write down times when you got through a difficult situation. What did you do that enabled you to overcome? 
As Eleanor Roosevelt said, "The future belongs to those who believe in the beauty of their dreams." Think about your goal in whatever situation you might be encountering. Now think about the ways your past bravery, tenacity, and experience can help you take the next step forward. 
I'm sending you strength and love. 
Soaringwords is the power to heal.
Lisa